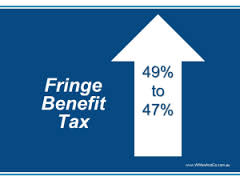 From April 2015, the rate of Fringe Benefits Tax (FBT) will increase from 47% to 49%.
This is due to the 2% Temporary Budget Repair Levy (TBRL) and is designed to prevent individuals who earn more than $180,000 from salary sacrificing into fringe benefits in order to bring their income under the levy's threshold and therefore avoid the extra tax.
The FBT rate will return to its current level when the TBRL is abolished on 31 March 2017.
Fringe benefits can be a key option for employers seeking to make salary packages more attractive.  There are many different possibilities and options employers can make available to their employees including:
cars;
school fees;
entertainment;
healthcare; and
many others.
Competitive salary packages including fringe benefits have been seen to be essential tools for securing the best staff for a business.
When the FBT rate increases on 1 April many businesses will likely be impacted.  It is therefore an opportune time to reconsider your current fringe benefit arrangements in light of the increase.
For employees on packages of less than $180,000 a year, it may end up being beneficial to provide remuneration via salary and allowances rather than fringe benefits.  For example, where an employer provides benefits such as paying for private health insurance, it may be a better option to provide additional salary which would be taxed at a substantially lower rate than 49%.
For certain entities there is a cap imposed on the concessions available with regard to fringe benefits provided to employees. Therefore, from 1 April 2015 public benevolent institutions, public hospitals and certain other tax-exempt entities will have their fringe benefits caps increased to align with the new FBT rate.  This is to ensure that the employees are protected from having their packages eroded by the increased FBT rate.
If you would like to discuss the application of the changes of the FBT rate to your business, please contact Ellingsen Partners.
Recent articles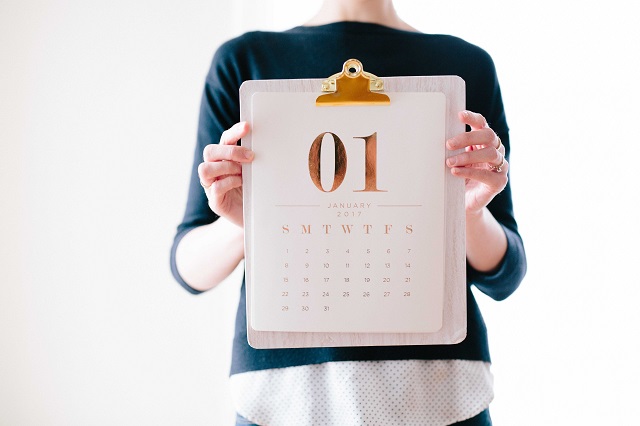 January 1 was a significant date for many retirees. Not because it heralded a new year or the opportunity to commence those new year resolutions. It was significant because a number of changes were made to eligibility rules surrounding the Age Pension and the Commonwealth Seniors Health Care Card.