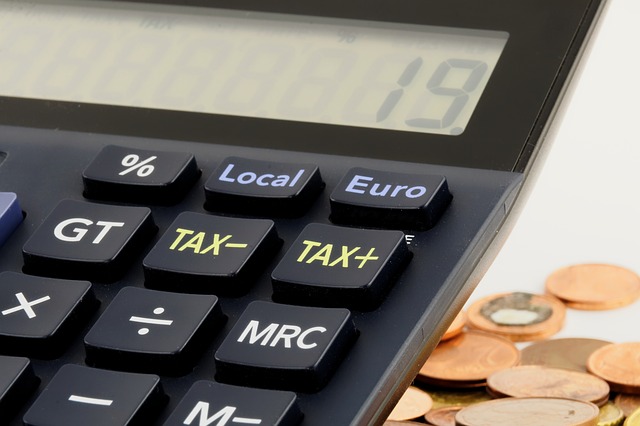 In addition to your main residence being exempt from capital gains tax, the land "adjacent" to the dwelling is also exempt if:
During the period you owned it, the land is used mainly for private and domestic purposes in association with the dwelling, and
The total area of the land around the dwelling, including the land on which it stands, is not greater than 2 hectares (5 acres). If the land used for private purposes is greater than 2 hectares (5 acres), you can choose which 2 hectares (5 acres) is exempt, but the land you choose must include the land on which the dwelling is built.
If you sell any of the land adjacent to your dwelling separately from the dwelling, the land is not exempt. It is only exempt when sold with the dwelling.
Any part of the land around a dwelling used to produce income is not exempt, even if the total land is less than 2 hectares (5 acres).
The example below demonstrates how this rule operates.
Tim bought a home with 15 hectares of land in November 2000. He uses 10 hectares of the land to produce income and 5 hectares for private purposes. Tim can get the main residence exemption for the home and 2 hectares of land he selects out of the 5 hectares that are used for private purposes.
Tim gets a valuation which states that the home and 2 hectares of land that he has selected are worth 67% of the total value of the property.
Tim entered into a contract to sell the property on 8 May 2010. The capital gain from the property is $150,000. Tim can claim the main residence on the 67% of the capital gain attributable to the house and 2 hectares of land, that is, $100,000.
As Tim held the property for at least 12 months, Tim reduces the remaining $50,000 capital gain by 50%.
There are also further concessions that Tim may be eligible to apply to reduce the capital gain further.
Next month we will continue our focus on CGT and Real Estate.
Recent articles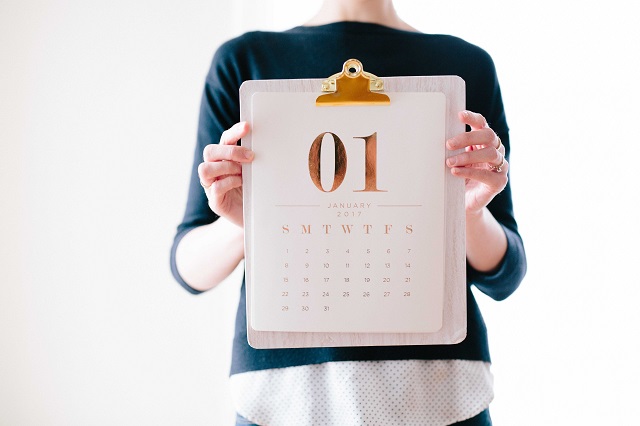 January 1 was a significant date for many retirees. Not because it heralded a new year or the opportunity to commence those new year resolutions. It was significant because a number of changes were made to eligibility rules surrounding the Age Pension and the Commonwealth Seniors Health Care Card.