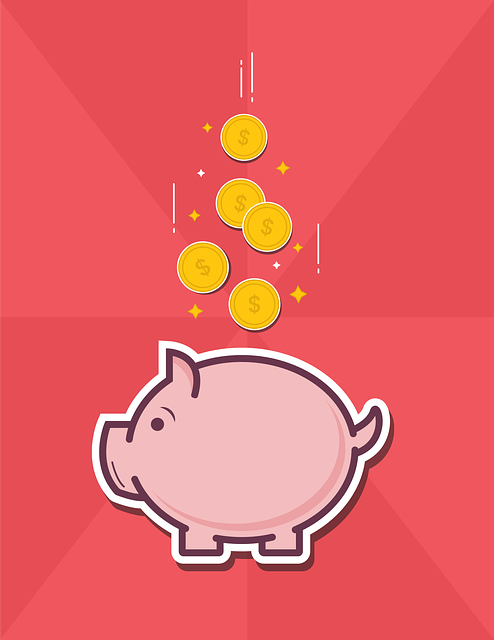 With the ongoing uncertainty plaguing the share market, more and more people are turning to term deposits as a safe haven for their investments.
One of the negatives for investing in term deposits is the constant need to monitor your investment and the time required to research the best rates.
One way to avoid the hassle of switching between institutions is to register with a term deposit broker such as the Australian Money Market (AMM). Whilst this system is designed for financial advisers, consumers can register directly.
The idea is to make the process of investing in term deposits as simple as possible. You fill in just one (1) application form and then the broker rolls your cash-over to the institution offering the best rate on the term you're after. Everything is automated. There are twenty-six (26) institutions on the panel including two (2) of the four (4) major banks.
AMM operates on a commission basis and does not receive a kick-back from the institution to which you elect to roll over. Of course you can always do your own research with the help of online comparison sites such as:
www.ratecity.com.au/term-deposits
Recent articles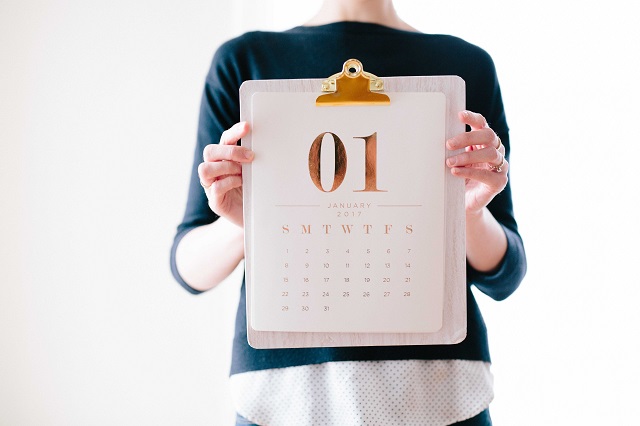 January 1 was a significant date for many retirees. Not because it heralded a new year or the opportunity to commence those new year resolutions. It was significant because a number of changes were made to eligibility rules surrounding the Age Pension and the Commonwealth Seniors Health Care Card.