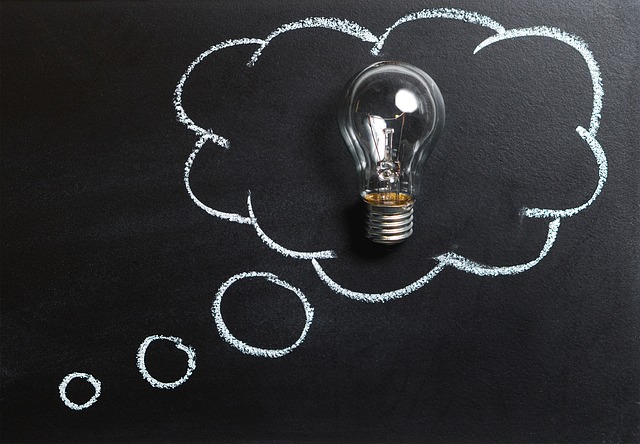 Small businesses have long complained about having to do the government's dirty work. Whilst there is no sign it will stop being the collector of the GST any time soon, it is at least being offered help for its other chore as the organiser and payer of everybody's compulsory superannuation contributions.

Since July last year, businesses with fewer than 20 employees have been able to sign up to the Small Business Superannuation Clearing House.

Run by Medicare, it allows small employers to pay all their superannuation contributions to a single location. 

Gone are the days of trying to remember passwords for a dozen different industry funds and master trust websites every quarter.

Medicare's clearing house requires entry of an employee's fund and contribution amount details only once. After that, a single electronic payment to the clearing house every quarter is all it takes for a company to fulfill its superannuation obligations.

A Medicare survey of the 5,600 businesses using this service found that 83% said that it saved them at least three (3) hours a month.

But what if you employ twenty (20) people or more? There are private sector alternatives such as S-PAY. The monthly subscription (which includes add-ons such as telephone support and acceptance of direct credit payments) starts from $50 a month.

Should you wish to discuss how the superannuation clearing house process could apply to your business, please contact Ellingsen Partners. 
Recent articles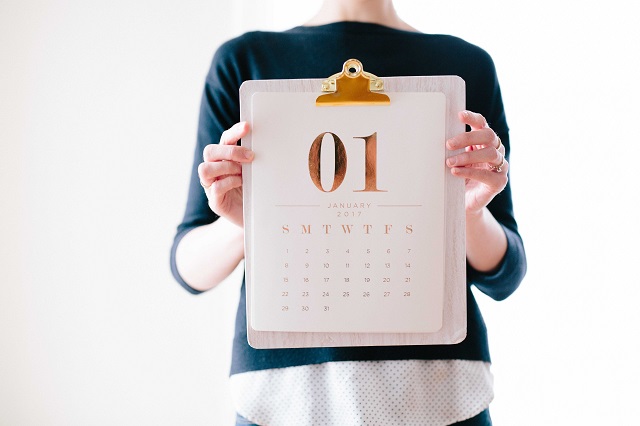 January 1 was a significant date for many retirees. Not because it heralded a new year or the opportunity to commence those new year resolutions. It was significant because a number of changes were made to eligibility rules surrounding the Age Pension and the Commonwealth Seniors Health Care Card.