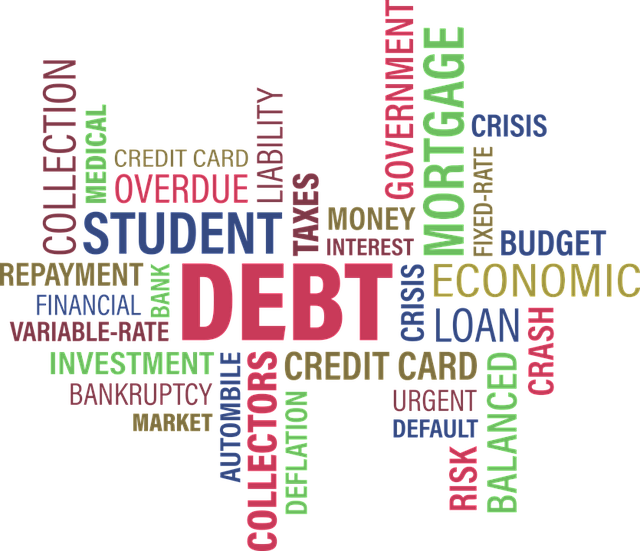 No matter what industry you are in, inevitably you will have debts that go delinquent and eventually end up requiring chasing. As the current economic climate continues, the amount of your debtors (the money owed to you) will grow and grow unless you put a system in place to keep on top of things.
There are many ways to collect past-due monies. However, not all are effective.
Below are three (3) strategies for recovering the money owed to your business:
Try altering your payment terms to ensure all the money that is owed eventually is received. For example, let's say you have an amount of $1,500 outstanding. Why not contact you're the customer to advise that they can pay in three (3) easy $500 instalments. Often customers have some of the money they need but not all of it, and may avoid contacting you if they think the entire balance needs to be paid at once.
Businesses must maintain open communication through a variety of different channels. Businesses can save money and time by using automated email services to contact clients with friendly reminders of their overdue account balance. A customer may simply be too busy to remember that they have an overdue bill to pay, and a subtle reminder may be all they need.
Not all clients have the intention of paying their bills, and some may require so much effort to track down and follow-up that it is not cost-effective to pursue them. In cases like these, it may be best for businesses to outsource the collection activities to debt collection services so that they can focus on their core business activities
The above are proven strategies to help collect the funds owed to you. But there are some strategies that don't work.
Businesses that are aggressive or uncaring in their collection activities are far less successful at collecting overdue accounts. Bullying customers almost never works, and constantly contacting debtors at inconvenient hours or several times a day will only irritate and alienate them. In general, most customers want to pay their overdue balances, but cannot because of circumstances beyond their control. Appealing to logic and the fact that an overdue balance will not simply disappear is the best way to collect on an overdue balance.
Also, don't forget that a sale isn't really a sale until you have received the funds. Furthermore, remember you're not asking for a donation, you have provided a sale or service to your customers which you expect to be paid for.
If you would like assistance in developing a system to improve the collection of your overdue accounts, please contact Ellingsen Partners.
Recent articles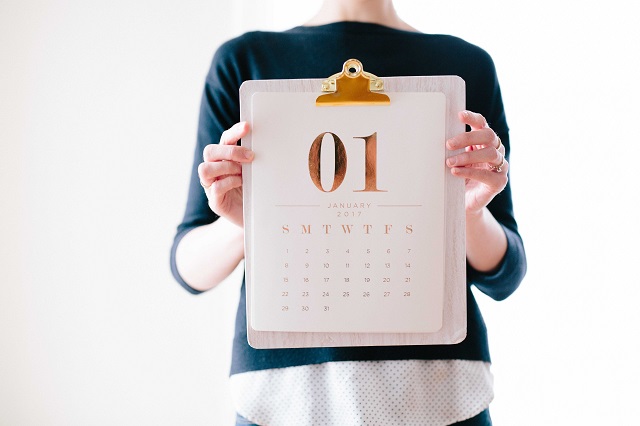 January 1 was a significant date for many retirees. Not because it heralded a new year or the opportunity to commence those new year resolutions. It was significant because a number of changes were made to eligibility rules surrounding the Age Pension and the Commonwealth Seniors Health Care Card.