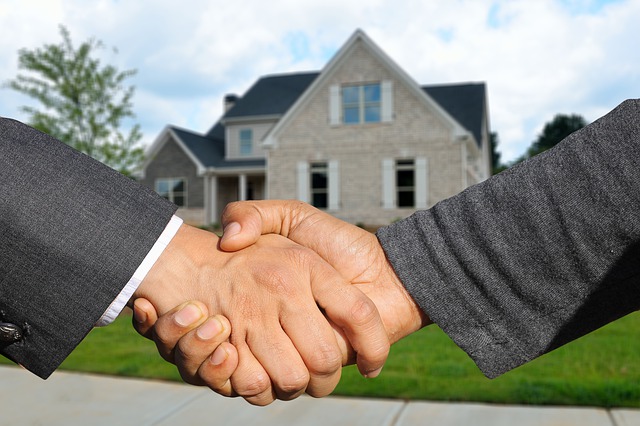 From 1 July 2009, the law changed in regards to the definition of income for a wide range of Centrelink benefits. Now any net investment losses or net rental property losses are "added back" to your taxable income to arrive at the figure on which benefits are calculated. As a result, many people are now receiving less benefits.
However, there may be a solution! 
To increase your Centrelink benefits you could consider packaging all or some of your rental expenses as part of your salary package and thereby avoid the "add back".  This strategy is probably best explained by way of the following example
John's taxable income for the 2010 year is $70,000.  This includes a $74,000 wage and a net rental property loss of $4,000 ($10,000 of income and $14,000 of expenses).  John has to add back the $4,000 shown in his tax return for the purposes of calculating his entitlement to various Centrelink benefits. The end result? John receives less benefits. 
What if John salary packaged say $4,000 of his rental property expenses through his employer?  The figure used by Centrelink would be $70,000. Calculated at the reduced wage of $70,000 ($74,000 minus $4,000 salary packaged expenses) add $10,000 rental income minus $10,000 (originally $14,000 but $4,000 salary packaged) rental expenses.   
In this example John has increased his Centrelink benefits and has perhaps avoided other tax imposts costs simply by "thinking outside the box".
If you would like to discuss the application of this strategy to your individual situation, please contact Elling
sen Partners.
Recent articles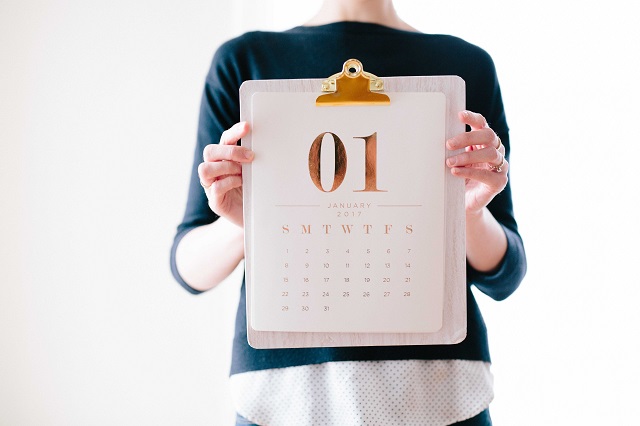 January 1 was a significant date for many retirees. Not because it heralded a new year or the opportunity to commence those new year resolutions. It was significant because a number of changes were made to eligibility rules surrounding the Age Pension and the Commonwealth Seniors Health Care Card.