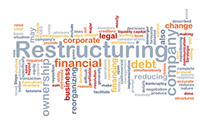 The Government has confirmed that it will allow small businesses with an aggregated annual turnover of less than $2m to change legal structure without attracting a CGT (Capital gains tax) liability at that point.
CGT roll-over relief is currently available for individuals who incorporate but all other entity type changes have the potential to trigger a CGT liability.
The measure recognises that new small businesses might choose an initial legal structure that they later find does not suit them when the business is more established.
The measure is part of the Government's Jobs and Small Business package and aims to reduce red tape that hinder small business growth.
Date of effect
The measure will be available for businesses that change entity type from the 2016-17 income year.
Recent articles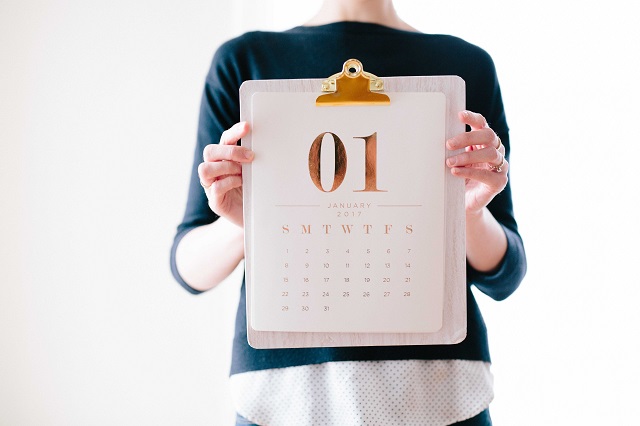 January 1 was a significant date for many retirees. Not because it heralded a new year or the opportunity to commence those new year resolutions. It was significant because a number of changes were made to eligibility rules surrounding the Age Pension and the Commonwealth Seniors Health Care Card.