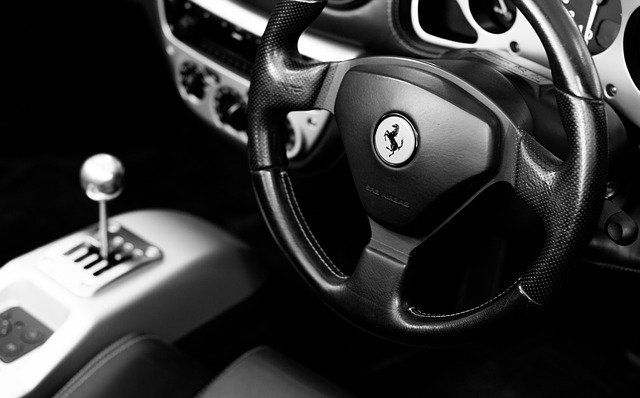 If you're considering purchasing a new car, you need to be aware of the potential application of luxury car tax.
Currently, if a vehicle is less than two (2) years old and the price to the dealer exceeds $57,466 (including GST) an additional tax of 33% on the amount which exceeds the threshold (after excluding the GST) applies. For example, if the excess amount is $11,000, the GST portion would be $1000. This means the luxury car tax would be 33% of $10,000 or $3,300. The dealer adds this amount to the original price to determine the final purchase price.
Theoretically, the tax could apply to a car that is less than two (2) years old, but this would only be a factor if the sale price was higher than the original purchase price. This is because there is a credit for the luxury tax paid when the car was bought new. In most cases this would more than  cover any luxury tax when the car is resold.
One way to avoid the tax is to buy a fuel-efficient car whose original price to the dealer was less than $75,375 (including GST). For the purpose of this concession, fuel-efficient is defined as fuel consumption of less than seven (7) litres per 100 kilometres. Other vehicles that are exempt include motor homes, campervans and commercial vehicles.
The income tax and GST treatment for purchasing a "luxury car" is also different to buying any other vehicle.
Firstly, the GST you can claim is capped at 1/11th of the $57,466 or $5,224. Any excess cannot be claimed.
Secondly, the vehicle cost for depreciation purposes is again capped at $57,466. Any excess above the threshold cannot be depreciated.
Thirdly, if you lease a "luxury car", the tax law deems you to have "purchased" rather than leased the vehicle and your claim is restricted to depreciation and interest rather than the weekly/fortnightly/monthly lease payments.
If you have considering the purchase of a new vehicle, please contact Ellingsen Partners.
Recent articles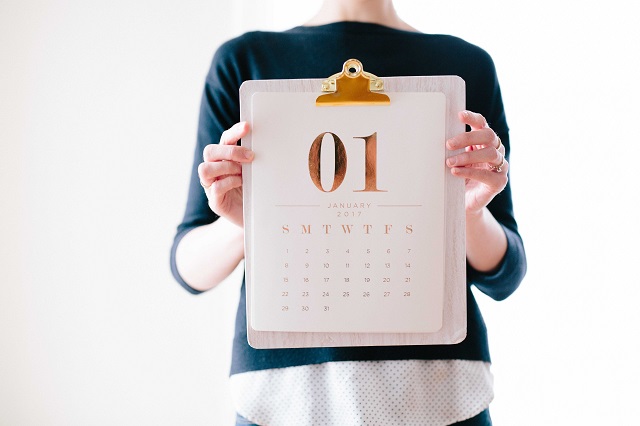 January 1 was a significant date for many retirees. Not because it heralded a new year or the opportunity to commence those new year resolutions. It was significant because a number of changes were made to eligibility rules surrounding the Age Pension and the Commonwealth Seniors Health Care Card.