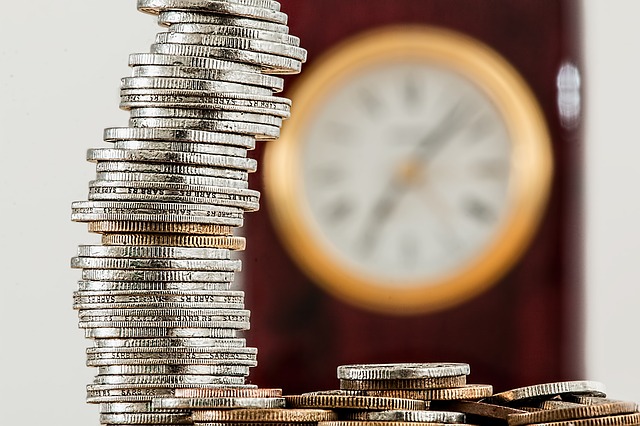 From 1 July 2011, tighter standards will apply for all collectables and personal use assets purchased by self-managed superannuation funds (SMSFs). This will ensure that investments are made for genuine retirement purposes and not for current day benefits.

Collectables and personal use assets include artwork, antiques, artifacts, motor vehicles, jewelry, memorabilia, wine or spirits, coins, medallions or bank notes, postage stamps or first aid covers, rare folios, manuscripts or books, recreational boats and memberships of sporting or social clubs.

The new standards apply to the acquisition, disposal, storage and maintenance of these items. The rules state that:

1.    The item must not be leased to or part of a lease arrangement with a related party;
2.    If the item is transferred to a related party it must be independently valued;
3.    The item must not be stored in the private residence of a related party;
4.    The item must not be used by a related party;  
5.    The decision on the storage of the item must be recorded and kept for at least ten (10) years after the decision has been made; and
6.    The item must be insured in the SMSF's name. 

If you currently hold collectables or personal use assets in your SMSF, you have until 1 July 2016 to comply with these new regulations or dispose of the asset.
Recent articles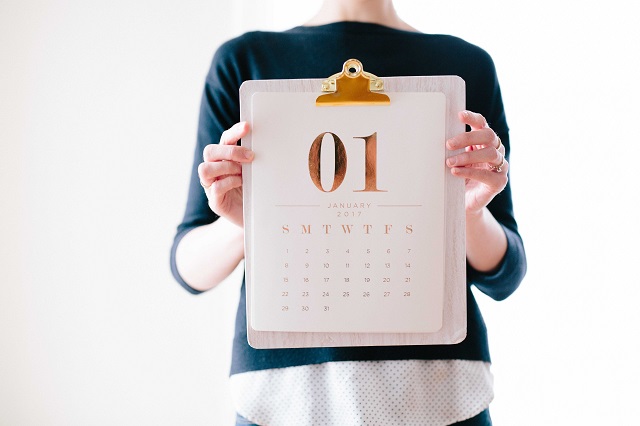 January 1 was a significant date for many retirees. Not because it heralded a new year or the opportunity to commence those new year resolutions. It was significant because a number of changes were made to eligibility rules surrounding the Age Pension and the Commonwealth Seniors Health Care Card.