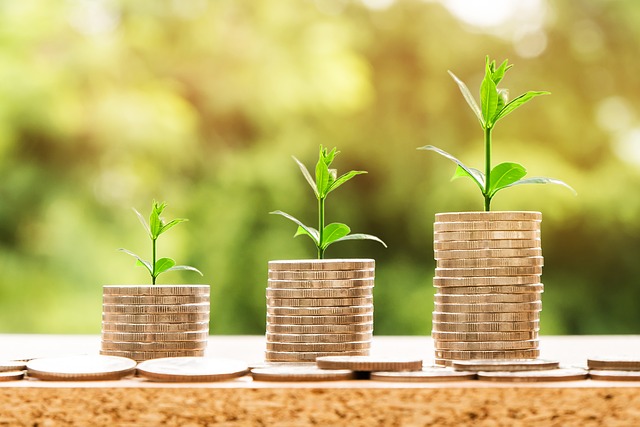 In Ormiston's case the house wasn't considered to be available for rent because it was undergoing renovations. Nevertheless, most of its expenses were deductible.
Depreciation isn't deductible unless the property is available for rent and repairs aren't deductible if the property doesn't earn income during the financial year.
It's also important to consider what action is necessary for property to be considered "available for rent".
In a different AAT decision, the Tax Office tried to argue that the property wasn't actively made available for rent. The property was in a remote area and was vacant for five (5) years.
The Tax Office's argument was based on the lack of verifiable effort put into finding a tenant and that the owner had rejected one potential tenant because "she had it on a good authority they were undesirable."
The AAT accepted the owner's submission that there was no local town or property manager and other real estate agents further afield weren't interested in listing it.
The owner found the internet to be more useful then newspaper advertising and word of mouth to work most effective.
The AAT found the property was available for rent even though attempts to find a tenant weren't "vigorous" and the reason for it being vacant for five (5) years was the remoteness of the location.
If you would like to discuss how these cases may apply to your situation, please contact Ellingsen Partners.
Recent articles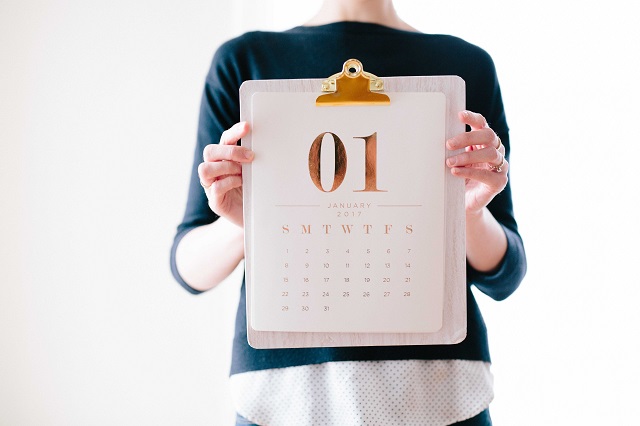 January 1 was a significant date for many retirees. Not because it heralded a new year or the opportunity to commence those new year resolutions. It was significant because a number of changes were made to eligibility rules surrounding the Age Pension and the Commonwealth Seniors Health Care Card.