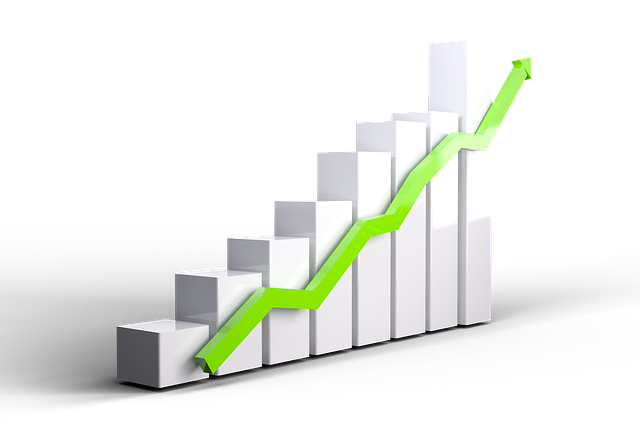 Various Australian Securities and Investment Commission (ASIC) fees are indexed each financial year, based upon the Consumer Price Index (CPI) for the March quarter immediately before the start of the next financial year.
If you have received an annual statement for your company since 1 July 2011, you would have noticed that the annual review fee has increased from $218 to $226.50.
The annual review fee is paid by all companies and helps fund ASIC's regulatory activities.
If you have any questions regarding ASIC's fees, please contact Ellingsen Partners.
Recent articles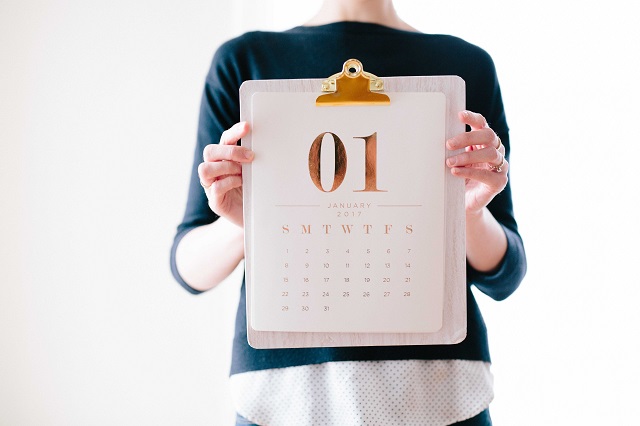 January 1 was a significant date for many retirees. Not because it heralded a new year or the opportunity to commence those new year resolutions. It was significant because a number of changes were made to eligibility rules surrounding the Age Pension and the Commonwealth Seniors Health Care Card.