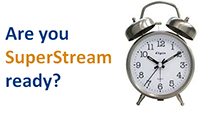 The Australian Taxation Office (ATO) is urging trustees of Self Managed Superannuation Funds (SMSFs) to be ready for the 30 June 2015 deadline for SuperStream. From 1 July 2015 employers with 19 or fewer employees, will start sending SuperStream contributions electronically to all superannuation funds, including SMSFs.
All SMSFs must be able to receive superannuation contribution payments and information sent using SuperStream when their employers start using SuperStream.
To be able to do this, each SMSF member will need to provide to their employer the SMSF's:
Australian Business Number(ABN);
Bank account details; and
Electronic service address (ESA).
Most SMSFs will already have an ABN and bank account, but many may not have an ESA.
An ESA enables the SMSF to receive contribution and information electronically. There are a number of third-party providers that can do this but we here at Ellingsen Partners can also provide this service to you as well.
It is important that your SMSF is SuperStream ready as any contributions that would ordinarily go to the SMSF will go to the employers default fund if the SMSF is not ready.
According to the ATO, SuperStream is being introduced to ensure employer contributions are paid in a consistent, timely and efficient manner to a members account. The change removes many of the complexities employers currently experience when making superannuation contributions.
It is also important to note that contributions received from a related party employer or personal contributions, are not subject to SuperStream.
Therefore, SuperStream is limited to employer contributions only.
Also, SuperStream does not apply to rollovers.
If you have any questions regarding your SMSF and the SuperStream rules, please contact Ellingsen Partners.
Recent articles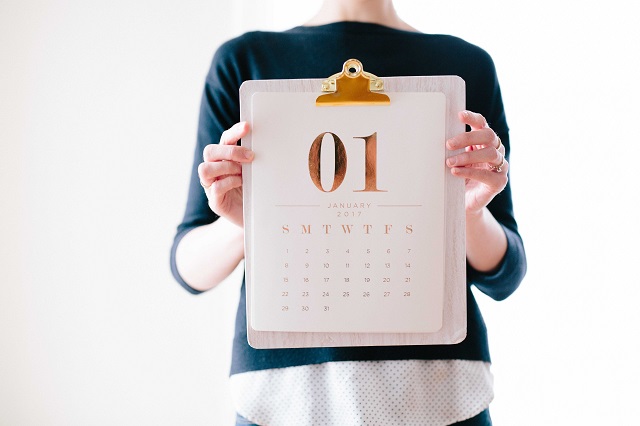 January 1 was a significant date for many retirees. Not because it heralded a new year or the opportunity to commence those new year resolutions. It was significant because a number of changes were made to eligibility rules surrounding the Age Pension and the Commonwealth Seniors Health Care Card.