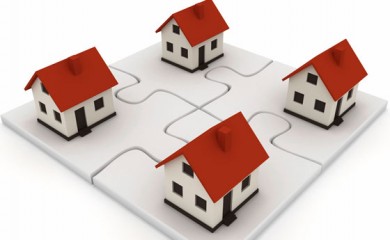 Self-managed superannuation funds (SMSFs) remain one of the most popular vehicles when it comes to providing for one's own retirement.
Their popularity is not just amongst the "mega rich" but your ordinary everyday mum and dad investor.
Therefore, it follows that not everyone will have enough money in their self-managed superannuation fund (SMSF) to own a property outright. Furthermore, for whatever reason, purchasing a property via a limited recourse borrowing arrangement may also not be appropriate.
As a result, it is becoming increasingly more popular for people to join with other like-minded investors in establishing a "property syndicate".
In most cases the property syndicate is established as a unit trust.
Each of the SMSF's purchase units in the unit trust which entitles them to income and capital distributions – in much the same way as shares entitle you to dividends and capital return payments.
The units technically can be sold any time from the time they are issued until the time the unit trust is wound-up.
In theory, your SMSF could purchase a unit in a unit trust and in say, three years time, sell it to either an existing SMSF investor or an "outside" SMSF investor.
Each property syndicate will have a document known as a "unitholders agreement" (or something similar) that outlines the process for the buying and selling of the units. For example, how is the value of the units determined and do the existing unitholders have the first option to purchase the units.
The unit trust does not pay tax in its own right, but distributes its net income to its unitholders.
For this reason, each year the unit trust prepares a tax return and a distribution statement is provided to each SMSF investor for inclusion in their own tax return.
The distribution statement will detail what physical distributions have been made during the year and what portion of the physical distributions is taxable.
Providing your SMSF does not own or control more than 50% of the units, you won't contravene the law.
It should be noted that this arrangement can also be utilised by non-SMSF investors.
If you would like some further information on SMSFs and property syndicates, please contact Ellingsen Partners.
Recent articles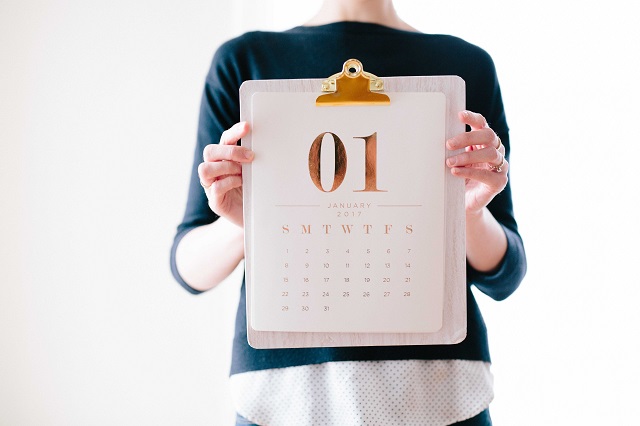 January 1 was a significant date for many retirees. Not because it heralded a new year or the opportunity to commence those new year resolutions. It was significant because a number of changes were made to eligibility rules surrounding the Age Pension and the Commonwealth Seniors Health Care Card.