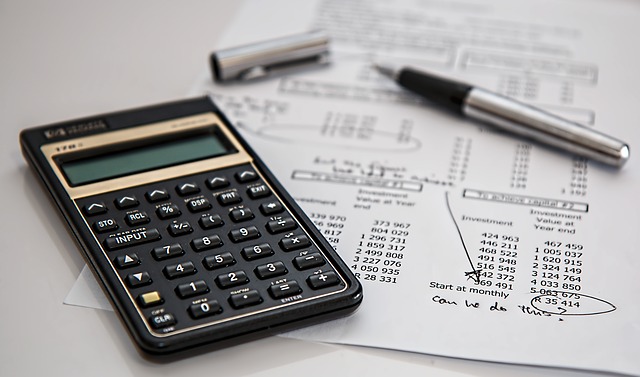 According to Tax Office research, few taxpayers are aware that there are limits on how much superannuation can be contributed by any one person throughout a financial year where a tax deduction is sought.
The table below sets out the limits for the 2010/2011 financial year.
| | |
| --- | --- |
| Age  | Amount of Cap |
| Under 50 years | $25,000 |
| 50-74 years | $50,000 |
Failure to keep within these caps can see additional penalty tax of up to 93% payable to the Tax Office. Therefore, it is vitally important that you keep a track of all superannuation monies contributed on your behalf or by yourself into any superannuation fund.
There is also a cap on the personal contributions made by taxpayers who do not wish to claim a tax deduction. For the 2011 financial year, that amount remains at $150,000. For those taxpayers who are under the age of 65, you can elect "bring-forward" the next two years contributions resulting in a total contribution of $450,000 ($150,000 x 3) in the year one.
Again, failure to stay within these caps can see a large amount of excess penalty tax payable to the Tax Office, to the tune of 46.5%
Should you wish to discuss these superannuation contribution caps and their application to your circumstances, please contact Ellingsen Partners.
Recent articles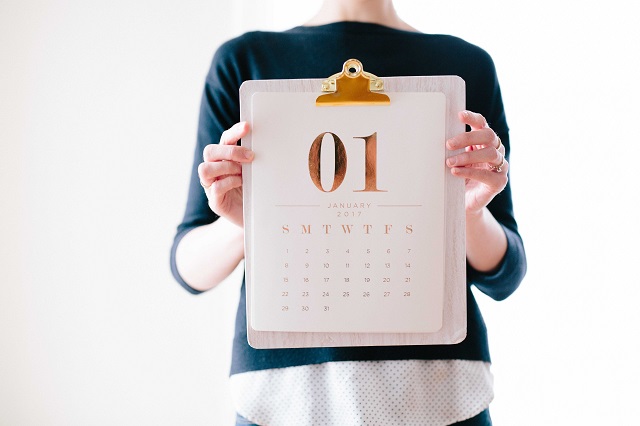 January 1 was a significant date for many retirees. Not because it heralded a new year or the opportunity to commence those new year resolutions. It was significant because a number of changes were made to eligibility rules surrounding the Age Pension and the Commonwealth Seniors Health Care Card.