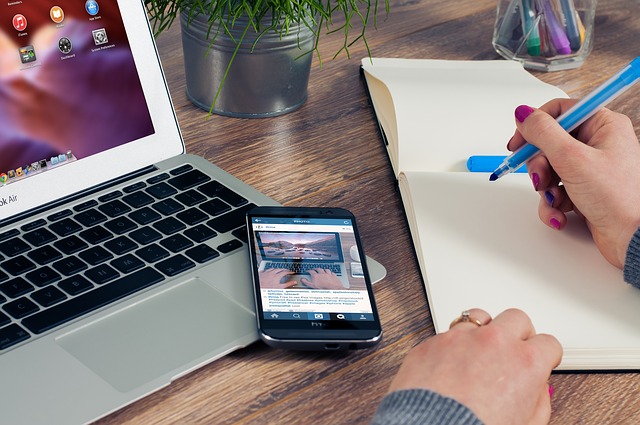 In our July newsletter we began considering what a business plan was and also what purpose it fulfilled. As promised, this month we will look at what actually goes into a business plan. 
Firstly, it is important to note that there is no right or wrong format for a business plan. There are many templates available for free online. The one we recommend was developed by the Federal Government and can be found by visiting www.business.gov.au. Also, remember a business plan is a summary of your business concept. Therefore your business plan should be different from other business plans – in other words, it is pointless to go and copy another business plan!!
There are some "fundamentals" that should be included in every business plan. These include:
Cover page:    includes entity details such as name, ABN, address, etc.
Table of contents
The business:    includes business details, registration details, business premises, organisation chart, management and ownership, key personnel, products/services, insurance, legal issues, etc.
The market:    includes market research, market targets, environmental/industry analysis, your customers, SWOT analysis, your competitors and advertising
The future:    includes vision statement, mission statement, goals/objectives and action plan
The finances:    includes key objectives and financial review, assumptions, start-up costs and projected cash flows
The decision as to how much detail to include ultimately rests with you. If you want to see whether you have enough detail, give the draft copy to a friend or family member and ask them to critique it. Then ask them what your plan is and how you are going to do it. If they get it right, your business plan is ready. If not, you have more work to do.
Also, don't exaggerate. Many business plans contain exaggerated claims which any financier or investor will see through immediately.
Finally, don't forget to review the business plan on a regular basis. A business plan is a living and dynamic document which requires regular review.
If you would like assistance with reviewing your current business plan, or would like help in developing a business plan for the very first time, please contact Ellingsen Partners.
Recent articles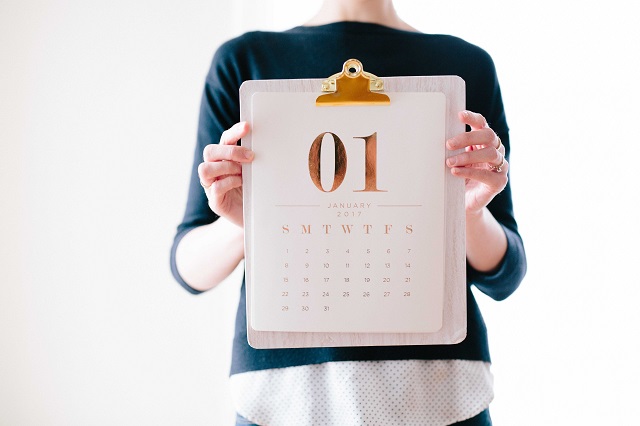 January 1 was a significant date for many retirees. Not because it heralded a new year or the opportunity to commence those new year resolutions. It was significant because a number of changes were made to eligibility rules surrounding the Age Pension and the Commonwealth Seniors Health Care Card.