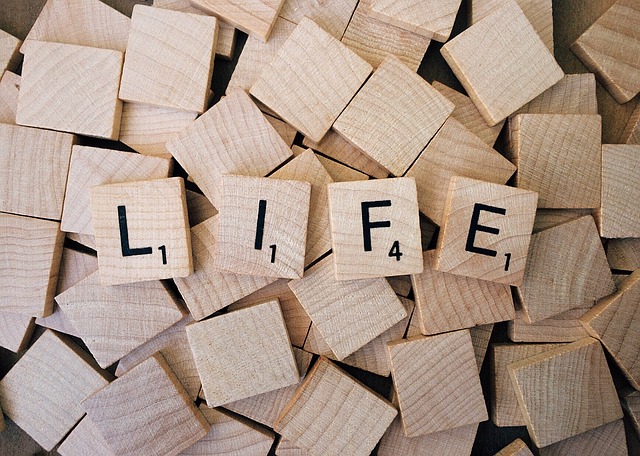 I recently saw a person wearing a t-shirt which had Life = Risk in a large font on the front. If you think about it, there is a whole lot of truth in this slogan.
Life is full of risks so it should come as no surprise that self-managed superannuation fund (SMSF) trustees have to deal with risk. What risk? The risk that one or more of their members may lose their ability to carry out their duties as a trustee. Given that all members of a SMSF must be trustees or directors of the trustee company that controls the fund, failing to carry out a members trustee duties may result in the fund losing its complying status, which results in the fund losing its tax benefits.
Many people would consider this an issue solely for older members. However, what if a member has a car accident that leaves him/her completely incapacitated?
 If there has been no advanced planning, it is possible that the executor nominated in the member's will can step in as trustee in their place. This can happen if the member is certified to have lost mental capacity. Alternative if there is no will, the other trustees can apply to the court to get a replacement appointed.
This process can be uncertain and time consuming. A much better alternative is for each member to organise an enduring power of attorney, specifically designed to cover circumstances when they cannot act as a trustee of their SMSF. It is imperative that appropriate legal advice is sought, and that a solicitor draft the power of attorney very carefully.
Furthermore, you as a trustee need to have a lot of confidence and trust in the person you are giving the power of attorney to.
A power of attorney can also be extremely helpful in other circumstances. For example, if someone is posted overseas for a lengthy period (generally defined as more than two (2) years). In such cases the member must grant an Australian resident a power of attorney to act in their place as trustee.
The only real alternative is to return to Australia for at least 28 days before the expiry date and so restart the two (2) year period which can be repeated indefinitely.
Using a corporate trustee doesn't overcome this issues raised when a member is posted overseas, since the same rules apply.
But using a corporate trustee does have its advantages. It is relatively easy for the holder of your enduring power of attorney to take over your role as a director of the trustee company controlling your SMSF.
Even more important, the SMSF might have to go through the often laborious process of changing ownership of assets. When there are individual trustees, the appointment of a new trustee requires all the assets of the fund to be reregistered to include the new trustee as an owner.
If you have any questions regarding this issue, please contact Ellingsen Partners. 
Recent articles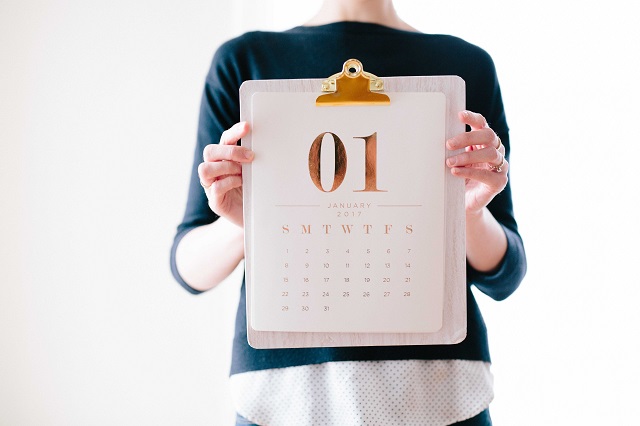 January 1 was a significant date for many retirees. Not because it heralded a new year or the opportunity to commence those new year resolutions. It was significant because a number of changes were made to eligibility rules surrounding the Age Pension and the Commonwealth Seniors Health Care Card.