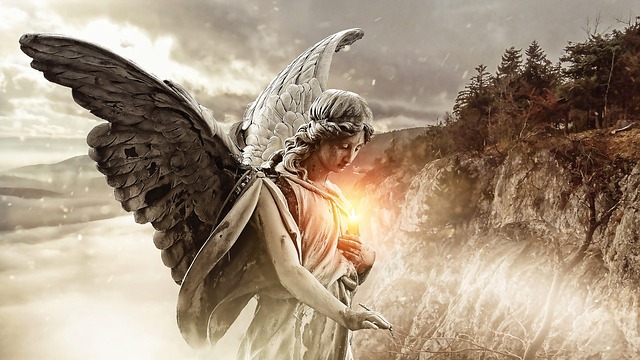 Have you ever thought about who would look after your kids if something happens to you and your partner?
Many parents find it straightforward whereas others agonize over the choice of who will be the guardian of their children.
What is meant by the term guardian? Basically, it's an adult that looks after the welfare and upbringing of a child. The guardian can take care, custody and control of the child as part of the guardianship or if you wish a guardian can be different from the custodian who looks after the care and custody of the child. A guardian holds the legal authority and can direct their wishes to others who have control of the child.
The best place to record your choice of guardian for your children is in your will. If you don't have a will, put one in place. Only half of all Australian's have a will and even those who do have not kept their will up to date. The problem with having an outdated will or no will at all, is that the decision on who will be the guardian can be made for you, possibly by a court of law.
There are plenty of "nuts and bolts" reasons why your child needs a guardian. They provide consent to get a passport, open a bank account, get married or adopted, having an operation or entering into certain types of employment.
Whoever you chose you must talk it over with them. Should you have children and have not discussed this matter or not have a will or have a very old will, we would encourage you to contact your legal adviser to work through these issues as a matter of priority.
Recent articles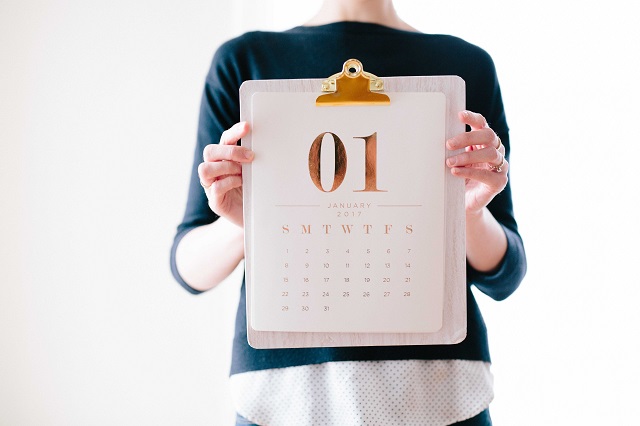 January 1 was a significant date for many retirees. Not because it heralded a new year or the opportunity to commence those new year resolutions. It was significant because a number of changes were made to eligibility rules surrounding the Age Pension and the Commonwealth Seniors Health Care Card.