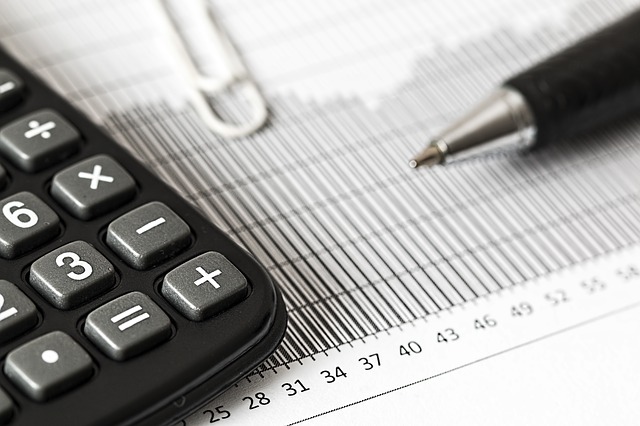 If you are eligible, you will shortly receive your Annual PAYG Instalment notice. This is despite the fact the instalment is not due until 21 October 2012.
It's recommended that you either pay your Annual PAYG Instalment as shown on the notice or vary the amount by the due date and before we lodge your income tax return. This will help avoid confusion over unpaid Annual PAYG Instalments.
The Tax Office do not need the notice returned to them if you are paying the full instalment as shown at label T5.
When the Tax Office assesses your tax return, you will receive a credit for the Annual PAYG Instalments. This will be shown on your notice of assessment regardless of whether the instalment amount has been paid.
If we lodge your income tax return before you pay the Annual PAYG Instalment, you are still liable to pay the Annual PAYG Instalment by the due date.
If you have any questions regarding the payment of your Annual PAYG Instalments liability, please contact Ellingsen Partners.
Recent articles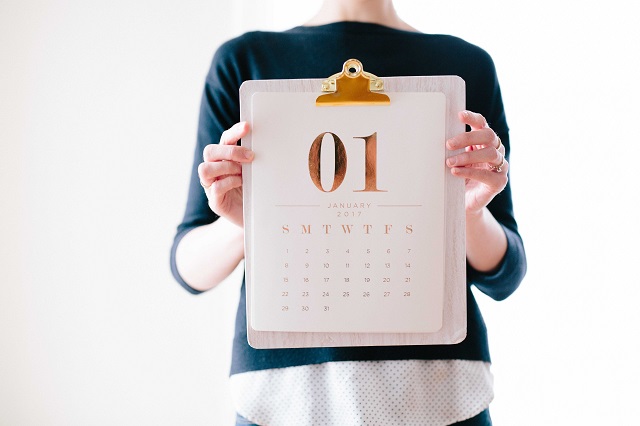 January 1 was a significant date for many retirees. Not because it heralded a new year or the opportunity to commence those new year resolutions. It was significant because a number of changes were made to eligibility rules surrounding the Age Pension and the Commonwealth Seniors Health Care Card.