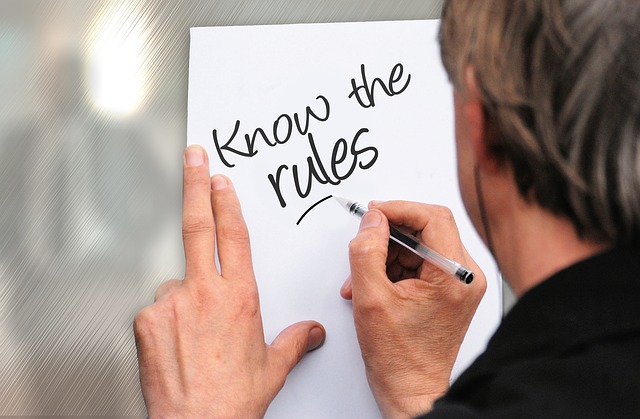 The Government has recently introduced legislation that strengthens director's obligations to ensure their companies meet their PAYG Withholding and superannuation obligations.
The changes will protect worker's entitlements and strengthen director's obligations by:
extending the director penalty regime to make directors personally liable for their company's unpaid superannuation guarantee amounts;
ensuring that directors cannot discharge their director penalties by placing their company into administration or liquidation when PAYG Withholding or superannuation guarantee amounts remain unpaid and unreported three (3) months after the due date; and
in some instances, making directors and their associates liable to PAYG Withholding non-compliance tax (effectively reducing credit entitlements) where the company has failed to pay amounts withhold to the Tax Office.
These changes act to deter company directors from engaging in "phoenix activities" or using amounts for company or other purposes that should be paid to the Tax Office.
The changes also include a new defence for directors in relation to the superannuation guarantee charge. In particular, a director will not be liable to a director penalty relating to the superannuation guarantee charge, where they can establish that the penalty resulted from the company applying the Superannuation Guarantee Administration Act 1992 to a matter in a particular way (eg. to conclude an individual is a contractor rather than an employee) that was reasonably arguable, and the company took reasonable care in doing so.
If you have any questions regarding the application of these changes, please contact Ellingsen Partners.
Recent articles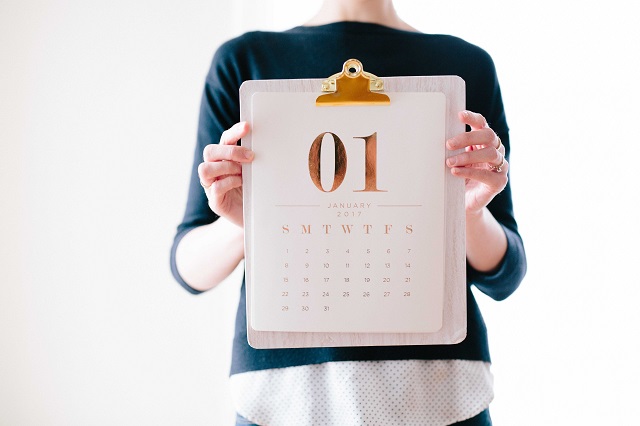 January 1 was a significant date for many retirees. Not because it heralded a new year or the opportunity to commence those new year resolutions. It was significant because a number of changes were made to eligibility rules surrounding the Age Pension and the Commonwealth Seniors Health Care Card.