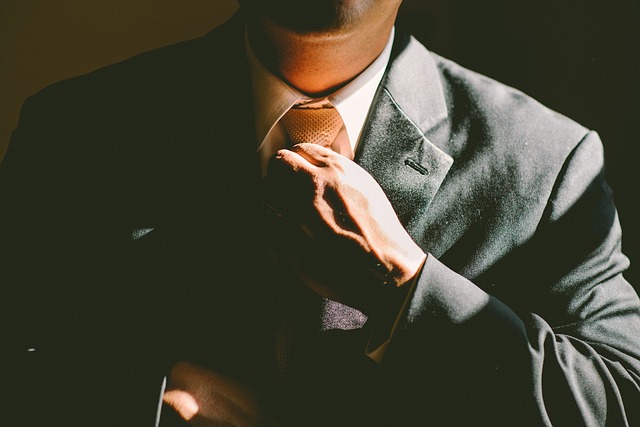 As a small business owner, how often have you been asked "How is business?" If you are like the vast majority of small businesses in Australia, you will probably answer that you are "doing it tough". This time of uncertainty is a good opportunity to re-evaluate your business and to give your company a financial health check. A business' financial fitness is one of its biggest assets, so we thought it would be appropriate to provide a few tips to help get your business "back in shape".

The first thing you need to look at is your costs. Consumers are tightening their purse strings and businesses need to do the same. So have a good, hard look at your books and see what's costing you the most. 

Are you holding more stock than you need or are you spending too much on transport and vehicles. What about your premises and office expenses? Costs such as IT, stationery and telephone systems can really add up. Make sure you are looking at your employees expenses as well. We're not talking wages, but mobile phone, travel and accommodation costs can easily eat away your profits so make sure these costs are contributing to your revenue. If accounting or bookkeeping isn't your strong suit then please contact Ellingsen Partners we can help you with this process. 

Once you've had a good look at your costs, start thinking about your income – and not just your major revenue sources. A large line of revenue doesn't necessarily mean big profits, so you need to get down to crunch the numbers and analyse your margins.

Is each client, service and product contributing to your profit? You may have a few big clients that gross the largest revenue but how much are they costing you? How much time and resources are allocated to those clients? How much equipment do you have to hire, or product do you have to source? How much does it cost you to maintain the relationship with that customer?

It's interesting to note that some of the biggest deals in any small business are also the ones that can send it broke.  Therefore, it is important that you know exactly how much those revenue streams are costing. 

Managing debtors (i.e. people who owe you money) can be a difficult process, especially if you're dealing with clients that make a habit of paying late. Take a look at your debtors listing and see if you are carrying any clients. Do you have clients who are ignoring your terms? Having to chase payments can cost your business valuable time and resources. 

Debt is expensive and having the wrong loans and financial products can cost you in both the long and short term. Feel free to contact Ellingsen Partners we can review your total debt to make sure you're getting the best deal.

Don't turn short-term financing options such as credit cards and vendor financing into long-term solutions. There are plenty of small business loans that are designed to help you run your business more efficiently, so evaluate your capital costs and talk to your bank about your facilities and what options are available to you. Nothing is worse than a business overpaying for debt especially when you can do something about. 

Assessing your insurance can also be a difficult process but it is important that you know how much coverage you need and what that coverage actually offers you. How many businesses are paying premiums for years just to find out that when you need your protection you're either not insured or under-insured.

As the owner of your own business, it is important to assess your own role and clearly define how you contribute to the business. Many business owners try to do it all but the best ones know their strength and weaknesses and use their resources to make sure their business is performing at its best. Don't try to do it all – surround yourself with the right people and your chances of success will grow exponentially.

At Ellingsen Partners we can not only help with the calculation of costs and margins, but advise you on strategies to improve the financial fitness of your business. So contact Ellingsen Partners so we can get your business "back in shape"!!!
Recent articles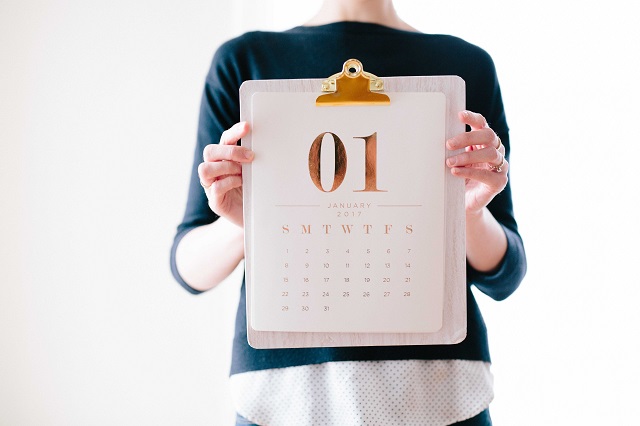 January 1 was a significant date for many retirees. Not because it heralded a new year or the opportunity to commence those new year resolutions. It was significant because a number of changes were made to eligibility rules surrounding the Age Pension and the Commonwealth Seniors Health Care Card.