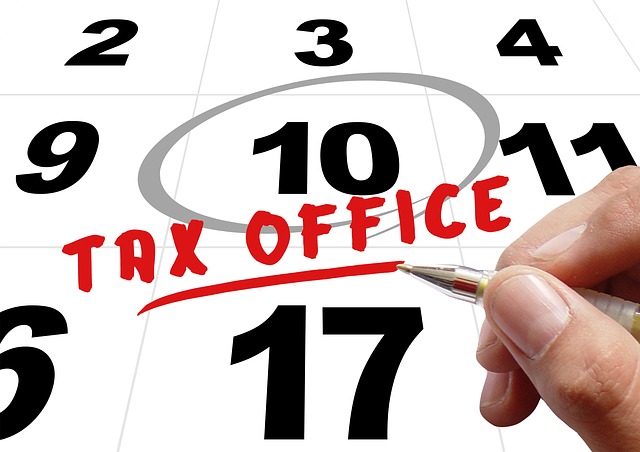 Unlike with business assets, there is no rollover or exemption for a capital gain when you sell a rental property and put the proceeds into a superannuation fund or use the proceeds to purchase another investment property.
However, rollover may be available in special circumstances such as a compulsory acquisition of the property or a marriage or relationship breakdown.
If you subdivide a block of land each block that results, is registered with a separate title. For CGT purposes, the original land parcel is divided into two or more separate assets. Subdividing land does not result in a CGT event if you retain ownership of the subdivided blocks. Therefore, you do not make a capital gain or loss at the time of the subdivision. However, you may make capital gain or capital loss when you sell the subdivided blocks.
The date you acquired the subdivided block is the date you acquired the original parcel of land and the cost base of the original land is divided between the subdivided blocks on a reasonable basis.
If you go about the subdivision in a "business like manner" you may be considered a property developer and therefore any gain you make is not caught in the CGT net. Instead you pay tax on the profit in the same way you pay tax on business profits.
The amalgamation of the titles to various blocks of land that you own does not result in a CGT event happening. The land you acquired before 20 September 1985 (the date CGT was introduced) that was amalgamated with the land acquired on or after that date retains its pre-CGT status.
Recent articles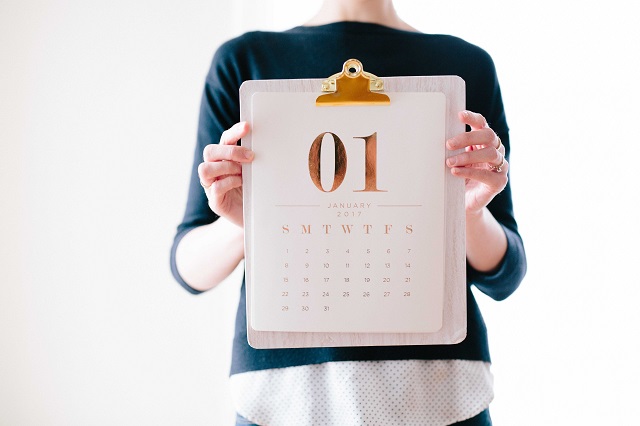 January 1 was a significant date for many retirees. Not because it heralded a new year or the opportunity to commence those new year resolutions. It was significant because a number of changes were made to eligibility rules surrounding the Age Pension and the Commonwealth Seniors Health Care Card.