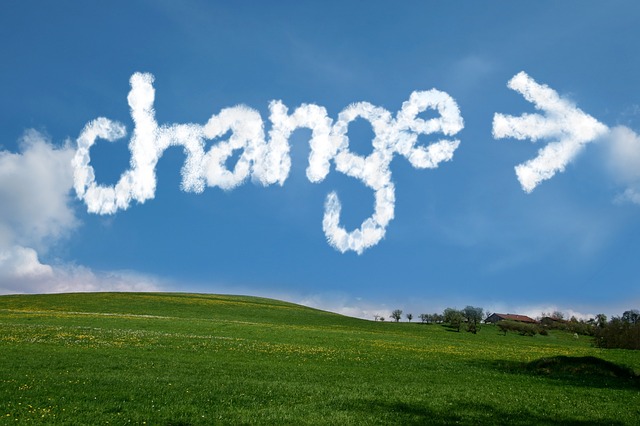 It goes without saying that much is happening in the not-for-profit (NFP) sector. Recently we have seen the Australian Accounting Standards Board (AASB) release its "Reduced Disclosure Regime" standards with many NFP entities considering early adoption. We have also seen the Corporations Act amendments for company's limited by guarantee and theAuditing and Assurance Standards Board (AUASB) release of updated guidance on auditing fundraising revenue.
The Federal Government released its Scoping study for a national not-for-profit regulator in January 2011, and a number of initiatives were announced in the 2011 Federal Budgetcovering this and other NFP issues.
The reporting and regulatory issues will not be covered in this issue as we want to concentrate more on the practical issues facing NFPs i.e. the budget initiatives.
As mentioned above, the Federal Government announced in this year's Federal Budget that it will reform the use of tax concessions by businesses run by NFP entities. NFP entities will pay income tax on profits from their unrelated commercial activities that are not directed back to the altruistic purpose, i.e. the earnings they retain in their commercial undertaking. NFPentities will not be able to take advantage of Fringe Benefits Tax (FBT) and Goods & Services Tax (GST) concessions for their unrelated commercial activities. These reforms will not affect the use of tax concessions to further a NFP entity's altruistic purpose, even where the charitable operation is conducted commercially. It was also stated that the reforms will not affect NFP entities carrying on a small-scale and low-risk activities.
These new arrangements commenced on 1 July 2011 and will initially affect only new unrelated commercial activities that commenced after 10 May 2011. NFP entities with existing unrelated commercial activities will initially be able to continue to use their tax concessions to support these activities.
Later in May 2011, the Assistant Treasurer Bill Shorten announced the release of a discussion paper Better targeting of not-for-profit tax concessions, which seeks views in how to implement the Government's budget announcements.
The consultation paper provides background information on Commonwealth tax concessions for the NFP sector; outlines the Government's policy intent and discusses options for implementing the reforms; and seeks views from stakeholders on how the Government should go about phasing out concessions for existing unrelated commercial activities, and whether support to adjust to the new arrangements should be provided.
Consultation about the reforms and tax concessions closed on 8 July 2011.
If you are involved in the NFP sector and wish to discuss the possible application of the announced changes, please contact Ellingsen Partners.
Recent articles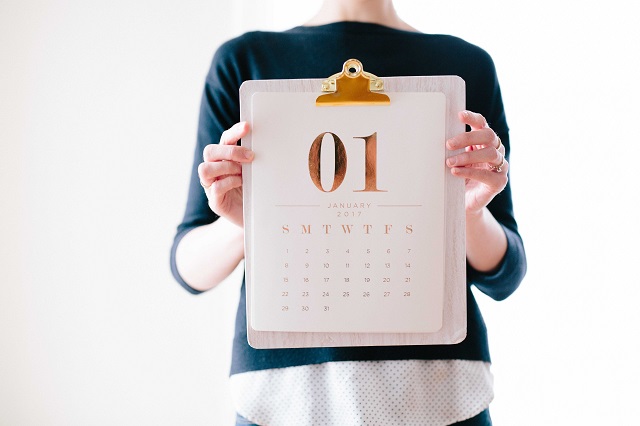 January 1 was a significant date for many retirees. Not because it heralded a new year or the opportunity to commence those new year resolutions. It was significant because a number of changes were made to eligibility rules surrounding the Age Pension and the Commonwealth Seniors Health Care Card.