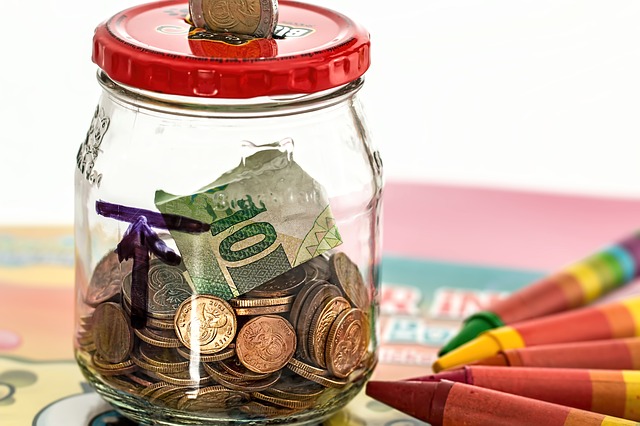 As we head towards to the end of the financial year, it is a good time to consider your tax position. This applies both to the business owner and the individual salary earner. Below are a number of "tax tips" that you should consider.

Small business owners (turnover less than $2m)
•    Immediate deduction for depreciable assets costing less than $1,000 (GST-exclusive)
•    15% (30% thereafter) deduction for depreciable assets costing $1,000 (GST-exclusive) or more
•    Immediate deduction for prepaid expenses 
Other business owners
•    Consider the accruing of any employee bonuses pre-30 June 2011

All business owners
•    If you are a business that returns income on a "cash basis", defer receiving income until post 30 June 2011. However, be careful not to cause yourself any cashflow problems
•    Delaying the signing of a property sale contract until post 30 June 2011 will defer the realising of any capital gain until the 2011/2012 income year. Again, be careful you don't jeopardise the sale itself
•    Bring forward the incurring of any expenses planned for early in the 2011/12 income year. However, don't go and spend money just to get a deduction. Only incur the expense if you really need it! What's the point of outlaying $1 to get a 30 cent tax benefit!
•    Trading stock should be valued at the lower of cost or market value. Where the market value at year-end is below the cost price, a tax deduction can be generated by simply valuing the stock at market value
•    Write-off any bad debts
•    Pay employee super by 30 June 2011

Individual salary earners
•    Do you have children at school? Are there any education related expenses planned for the second half of the current school year? If so, why not consider bringing forward the expense into this financial year?

If you would like to discuss any of the above points in detail, please contact Ellingsen Partners.
Recent articles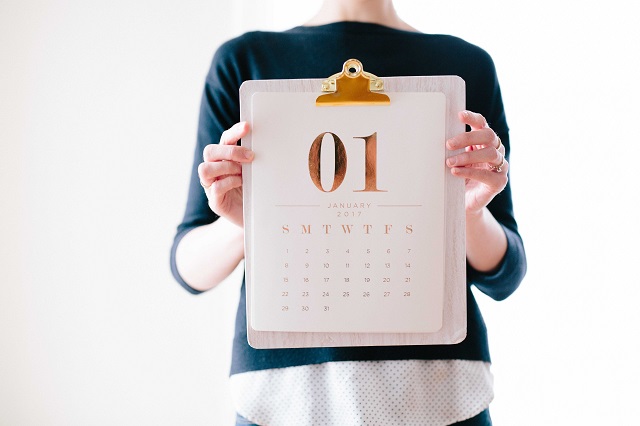 January 1 was a significant date for many retirees. Not because it heralded a new year or the opportunity to commence those new year resolutions. It was significant because a number of changes were made to eligibility rules surrounding the Age Pension and the Commonwealth Seniors Health Care Card.