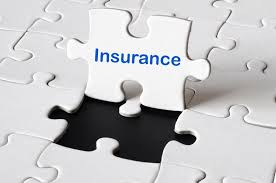 The rules governing what insurance may be held within a superannuation fund are changing.
Furthermore, recent changes to the law stipulate that Self Managed Super Funds (SMSFs) must review their insurance arrangements regularly.
Essentially you need to understand that you can hold personal insurance policies inside your super fund but these only apply to certain types of insurance and these options under recent Government changes are becoming narrower.
There are some situations which a super fund can function almost like an insurance policy, even though no insurance policies have been purchased.
If a member is under fifty-five (55) and needs a temporary incapacity benefit, they can access their super but the amount is restricted and only available if you are in extreme financial hardship.
Life insurance and income protection can be both held in super but you need to ensure that it is a genuine income protection policy rather than simple accident and sickness policy.
Trauma insurance will soon not be able to be held by a super fund, but total and permanent disability can be.
Under the recent Government changes, which come into effect by mid-2014, SMSFs will no longer be able to hold trauma cover.
But if you already have trauma insurance inside your SMSF, you may be able to retain that right, even though the regulations are changing. You just need to maintain your continuous cover.
The principle behind this Government decision is only policies that deliver immediate benefits such as death cover will be allowed inside super. At the moment, a fund is able to have insurance which may not necessarily be released immediately, in situations such as terminal illness.
The other form of insurance under this category is disability insurance which pays benefits if a person is unable to work.
Some income protection benefits are also slated to be changed.
The main message is that if you have trauma or disability insurance and still want to maintain it, you need to ensure that it is still in place by July 2014 or it will lapse.
This will leave life insurance as the main type of insurance for SMSF's.
If you have any questions regarding what type of insurance can be held within a SMSF, please contact Ellingsen Partners.
Recent articles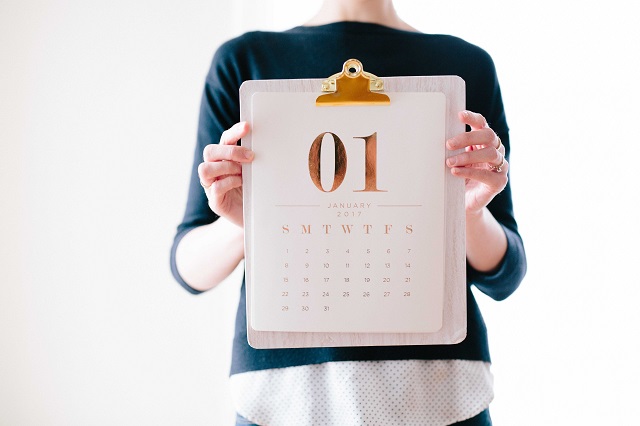 January 1 was a significant date for many retirees. Not because it heralded a new year or the opportunity to commence those new year resolutions. It was significant because a number of changes were made to eligibility rules surrounding the Age Pension and the Commonwealth Seniors Health Care Card.