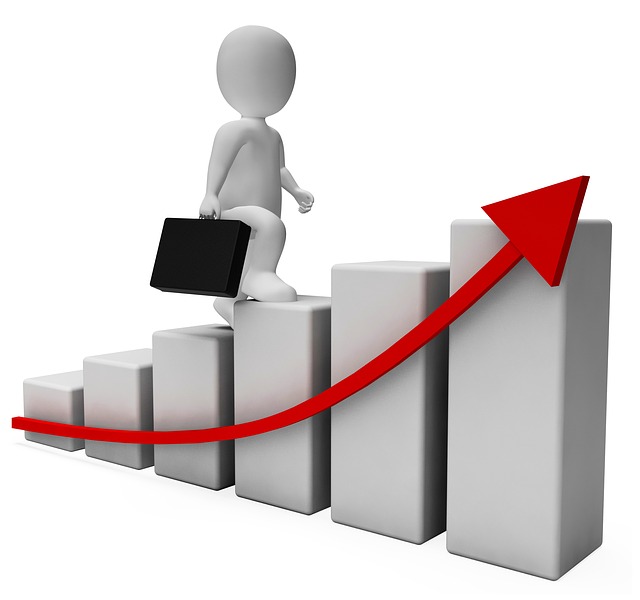 Each year, the Australian Taxation Office (ATO) increases your Pay As You Go (PAYG) Instalments using a formula that takes into account the expected growth in the economy. This is known as the Gross Domestic Product adjustment.
For the 2011/12 income year, the GDP-adjustment factor is reduced from 8%, to 4%. This will result in your quarterly PAYG Instalments reducing. The reduced rate applies to instalments due after1 April 2011.
Of course, we always have the option of varying your PAYG Instalments if you believe the amount is excessive.
Should you wish to discuss the impact of this on your situation or perhaps the varying of pay as you go installment liabilities please contact Ellingsen Partners.
Recent articles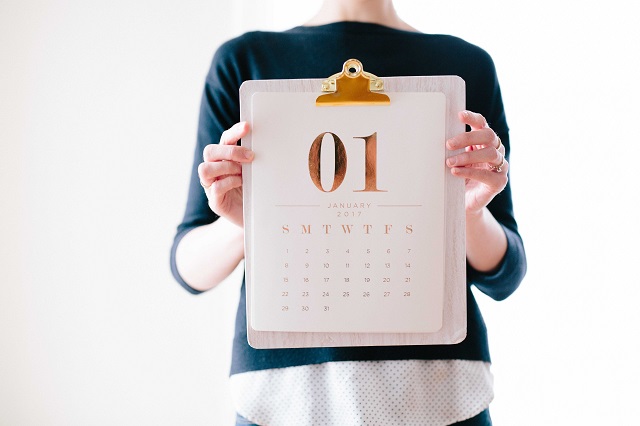 January 1 was a significant date for many retirees. Not because it heralded a new year or the opportunity to commence those new year resolutions. It was significant because a number of changes were made to eligibility rules surrounding the Age Pension and the Commonwealth Seniors Health Care Card.