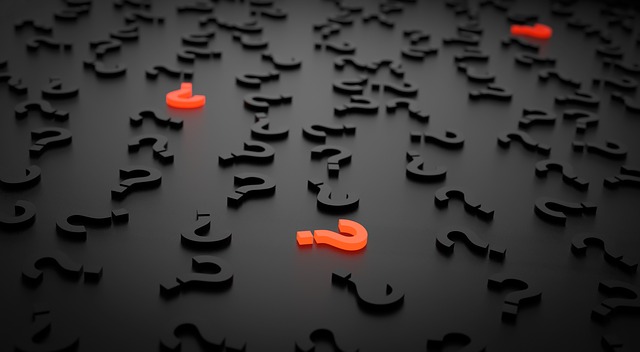 I was recently asked by our local newspaper reporter what would be the single biggest claim I see most people not making in their annual tax returns. The answer was simple – investors not claiming enough, or any, depreciation on their investment properties.
Firstly some theory.
There are two (2) different claims that can be made. The first is the capital works allowance. If your income producing property was purchased after 18 July 1985, as the investment owner, you are entitled to claim 2.5% of the construction cost of the building(s). This may not sound significant, but later in this article you will change your mind!
Refurbishments, extensions and fit-outs all qualify. It should be noted that commercial properties are also eligible for the capital works allowance but different dates and rates apply.
The second claim that can be made is depreciation on the plant and equipment i.e. the removable assets which the Tax Office believe depreciate at a much faster rate that the building. Almost all items of plant and equipment have their own effective life which is the basis for calculating the depreciation claim.
I recently read some research from well known quantity surveyors BMT & Associates, that shows anywhere between 15-35% of the construction cost of a residential building is made up of plant and equipment. Items include:
Carpet
Hot water systems
Blinds
Light fittings, etc.
The other good news is that, unlike the capital works allowance, there is no date restriction on claiming depreciation. Depreciation can be claimed on the plant and equipment irrespective of the age of the building.
Tax law is notorious for "giving with one hand and take with the other", and this situation is no different. Any capital works allowance claim made during the ownership period of an investment property must reduce the purchase price of the investment property when it comes to calculating the capital gain. For example, if you make yearly capital works allowance claims of $5,000 over a 10 year period, you must reduce your purchase price of the investment property by $50,000 when calculating any capital gain. The end result? Your capital gain increases.
However, here is a little known fact that even most accountants don't know. The rule mentioned above applies even if you are eligible to claim the capital works allowance. So even if you choose not to make the yearly capital works allowance claim, you still have to reduce your purchase price by the amount you would have been entitled to claim. So it goes without saying that we always advise our clients to make the yearly claim.
Now to the practical stuff.
Below are some scenarios outlining some real dollar savings that can be made.
| | | | |
| --- | --- | --- | --- |
| Building Type | Construction Cost | Yearly Claim | Tax Saving* |
| 1 bedroom unit | $300,000 | $7,500 | $2,437.50 |
| 2 bedroom unit | $400,000 | $10,000 | $3,250.00 |
| 3 bedroom unit | $450,000 | $11,250 | $3,656.25 |
| Residential house | $375,000 | $9,375 | $3,046.88 |
*assuming a 32.5% marginal tax rate
From the above we can see that a 2 bedroom unit with a construction cost of $400,000, would either increase your tax refund (or reduce your tax liability) by $3,250 – every year!
Now you might be asking how can I go about making the capital works and depreciation claims. You generally have two (2) options. You can either obtain the actual construction cost/purchase price details from the original owner of the property. Or, and our preferred option, you can employ a quantity surveyor to prepare a tax depreciation report that outlines all of the capital works allowance and depreciation claims that be claimed in a concise report. Furthermore, the cost of having the tax depreciation report prepared is tax deductible.
If you would like to discuss the application of the capital works allowance and depreciation claims to your individual situation, feel free to contact Ellingsen Partners.
Recent articles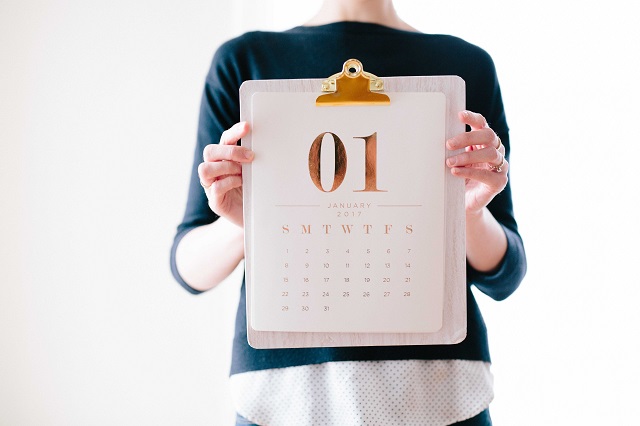 January 1 was a significant date for many retirees. Not because it heralded a new year or the opportunity to commence those new year resolutions. It was significant because a number of changes were made to eligibility rules surrounding the Age Pension and the Commonwealth Seniors Health Care Card.