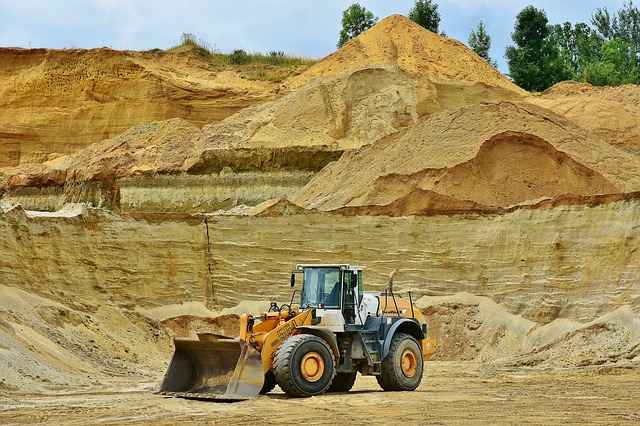 The mining tax has been repealed after passing the Senate following a Federal government deal with the Palmer United Party (PUP) to compromise parts of the legislation.
The result will see the planned increase in the superannuation guarantee towards 12% frozen at the present 9.5% up to and including 2021. It will then increase at half a percentage point every year after that until it hits 12% on or after July 1, 2025.
Industry Super Australia estimates that the change will have a great effect on retirement savings. The umbrella organisation for industry superannuation funds said that for an average income earner, aged 25, the delay in the super guarantee will cost them around $100,000 over their working life.
To get the support of PUP, the government will maintain the following until after the next election:
schoolkids bonus until December 31, 2016 – although means-tested at a threshold of $100,000;
income support bonus until the same date; and
low-income super contribution until June 30, 2017.
The schoolkids bonus is a $410 boost to family tax payments for primary school students, and $820 for families with children at high school.
The low income super contribution gives up to $500 a year to help those earning $37,000 or less save for their retirement.
However, the big loser out of the deal with PUP, is the two million or so small businesses in the country
The compromises mean that other measures will be abolished immediately.
These include the abolition of the loss-carry back provisions for small business, reducing the instant asset write-off threshold from $6,500 to $1,000, and axing the $5,000 accelerated vehicle depreciation.
The instant asset write-off threshold and accelerated vehicle depreciation changes are particularly disappointing given their wide-range of application amongst many small businesses.The date of effect of the repeal will be set by proclamation, which adds to the uncertainty of when the changes will become law.
The legislation passed the Senate last week and will now head back to the House of Representatives, where its passage is guaranteed.
If you have any questions regarding the application of these changes to your situation, please contact Ellingsen Partners.
Recent articles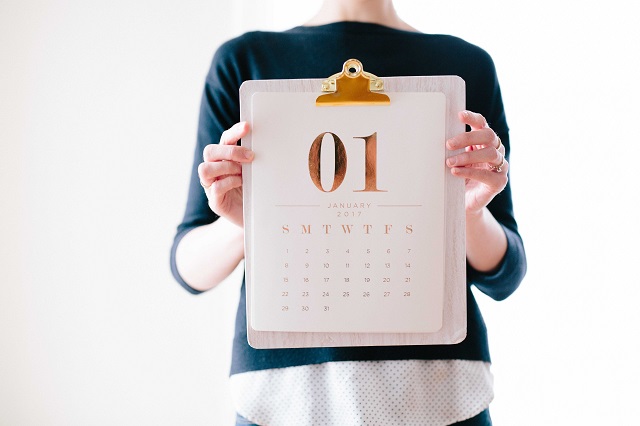 January 1 was a significant date for many retirees. Not because it heralded a new year or the opportunity to commence those new year resolutions. It was significant because a number of changes were made to eligibility rules surrounding the Age Pension and the Commonwealth Seniors Health Care Card.