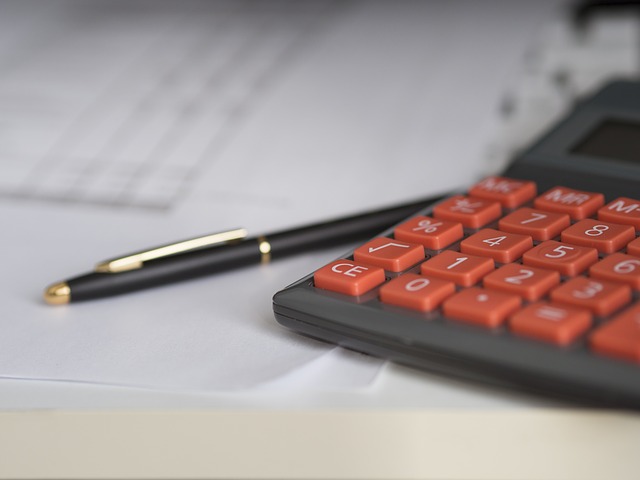 In the 2013/2014 Federal Budget, the Government announced its intention to provide tax relief for companies by allowing them to carry-back tax losses so they receive a refund against tax previously paid.
A one year loss carry-back will apply for the 2012/2013 year where tax losses incurred in that year can be carried-back and offset against tax paid in the 2011/2012 year.
The loss-carry back will be available to companies who elect to carry-back losses.
A cap of $300,000 applies.
The carry-back will only apply to revenue losses (i.e. capital losses are ineligible) and be limited to the company's franking account balance.
If you have made a loss in the 2012/2013 year but paid tax in the 2011/2012 year, these provisions will apply to you. The end result will be a refund of some/all of the tax paid during the 2011/2012 year.
From the 2013/2014 year, you can claim a loss carry-back refund against your tax liability for either of the two (2) previous income years.
If you would like to discuss this how these provisions may apply to your situation, please contact Ellingsen Partners.
Recent articles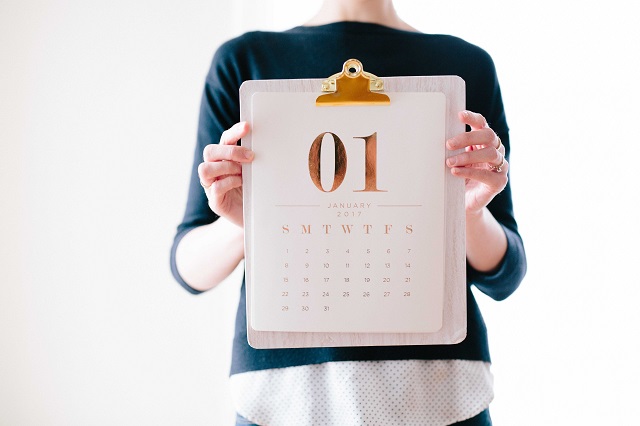 January 1 was a significant date for many retirees. Not because it heralded a new year or the opportunity to commence those new year resolutions. It was significant because a number of changes were made to eligibility rules surrounding the Age Pension and the Commonwealth Seniors Health Care Card.