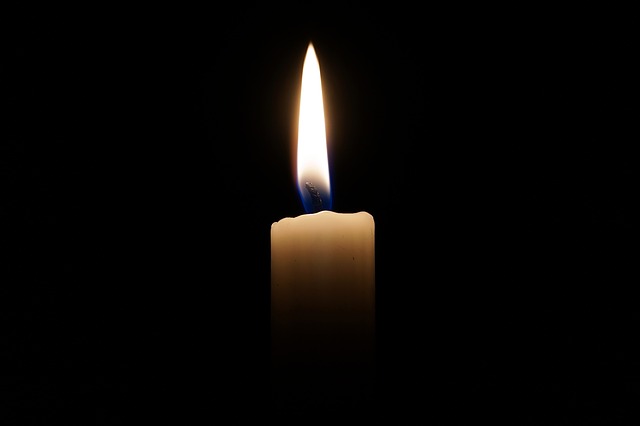 If all you own when you die is personal debt, that debt will die with you. From there, it gets a little more complicated.
When a person dies their executor or administrator has the task of winding-up their affairs. The executor has to work out what debts are properly recoverable from the estate.
If the debt is a simple personal debt, the lender can only enforce the debt if the estate is solvent. In other words, it has more assets than liabilities. If the debt is a secured debt, such as a mortgage, the lender can enforce the debt by selling the house.
Furthermore, the mortgage documents usually contain personal covenants that the borrower will pay the whole amount owing under the mortgage. This enables the lender to demand any shortfall from other estate assets.
Sometimes lenders can enforce your debt against others. For example, where someone else has guaranteed the debt or if there is more than one borrower.
If a home was purchased as "joint- tenants" and one party subsequently dies, the house is not part of the estate. Instead the house passes automatically to the surviving partner along with the mortgage debt. If the rest of the estate is left to someone else, the surviving partner might not have enough money to pay the mortgage.
Problems can also arise working out what is in a person's estate. For instance, superannuation might pass to a nominated beneficiary, in which case it does not become part of your estate. This can be a problem if you leave your mortgaged home to your partner and your superannuation to your children.
As always, the solution lies in the planning. Financial and legal advice when making important family decisions, such as borrowing or drafting a will, is paramount.
Should you wish to discuss these matters for your individual circumstances, please contact Ellingsen Partners
Recent articles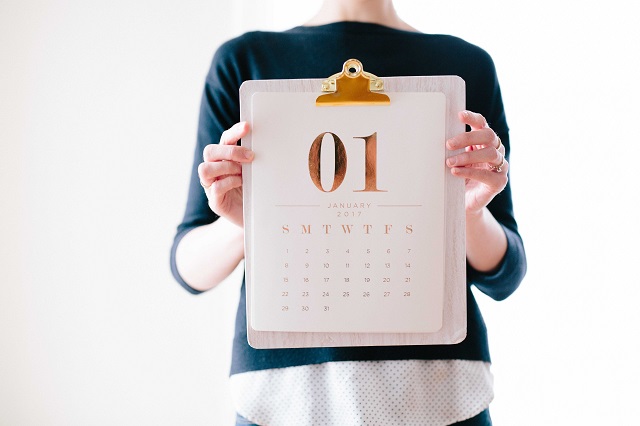 January 1 was a significant date for many retirees. Not because it heralded a new year or the opportunity to commence those new year resolutions. It was significant because a number of changes were made to eligibility rules surrounding the Age Pension and the Commonwealth Seniors Health Care Card.