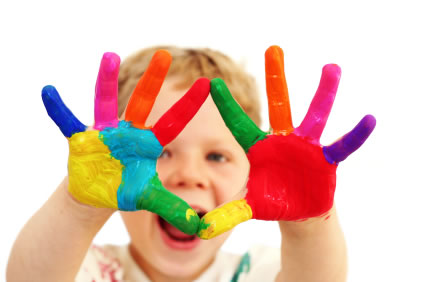 Like many things in life, the cost of child care continues to grow and grow.
The Federal Government recently announced an overhaul of their planned Paid Parental Leave which will now focus on providing further relief to a family's child care expense bills.
So far, there is little detail around these changes, so we will  have to wait and see.
However, there are two benefits/rebates available right now that can ease the burden.
Firstly, the Child Care Benefit (CCB).
The CCB is an income tested benefit that helps with costs for approved and registered care such as long, family or occasional day care, outside school hour care, vacation care, pre-school and kindergarten.
You can choose to have your CCB paid directly to your child care provider or you can choose to receive a annual lump sum payment.
Secondly, the Child Care Rebate (CCR).
The CCR is designed to reimburse parents for up to 50% of their out-of-pocket child care expenses up to a maximum $7,500 per child per year.
If you elect to receive your rebate quarterly, it will be paid automatically.
You can check whether it has been paid through your myGov online account or via the Express Plus Families mobile app.
More information can be found regarding eligibility and claiming by visiting humanservices.gov.au/families.
Recent articles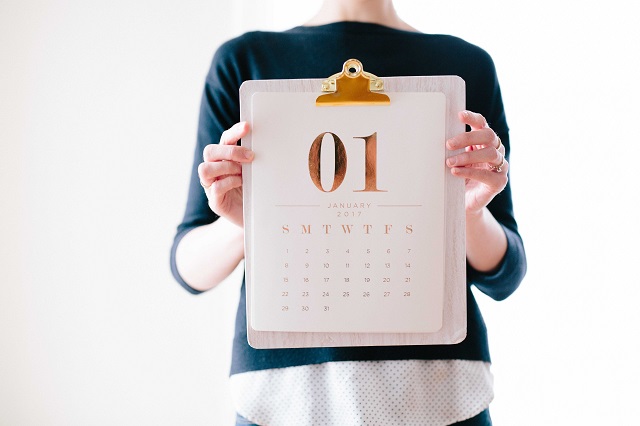 January 1 was a significant date for many retirees. Not because it heralded a new year or the opportunity to commence those new year resolutions. It was significant because a number of changes were made to eligibility rules surrounding the Age Pension and the Commonwealth Seniors Health Care Card.