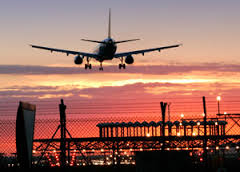 "Fly-in fly-out" and "drive-in drive-out" (FIFO) workers will cease to be eligible for the zone tax offset where their normal residence is not within a "zone". Currently, to be eligible for the zone offset, a taxpayer must reside or work in a specified remote area for more than 183 days in an income year. It is estimated that around 20% of all claimants do not actually live full-time in the zones.
The Government said that many of these are FIFO workers who do not face the same challenges of remote living that the zone offset was designed to address. This measure will therefore better target the zone offset to taxpayers who have taken up genuine residence within the zones.
For those FIFO workers whose normal residence is in one zone, but who work in a different zone, they will retain the zone off set entitlement associated with their normal place of residence.
Date of effect
This measure will apply from 1 July 2015.
Recent articles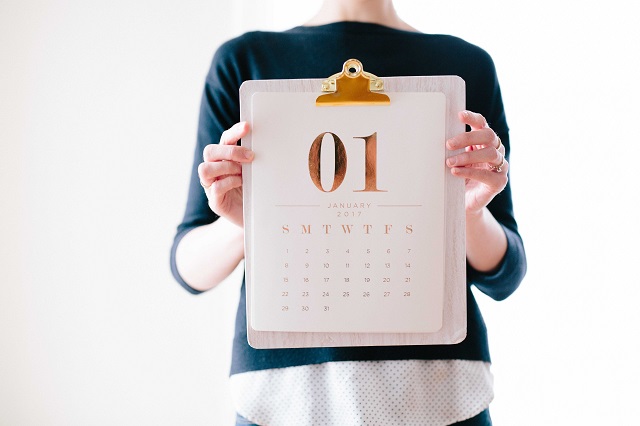 January 1 was a significant date for many retirees. Not because it heralded a new year or the opportunity to commence those new year resolutions. It was significant because a number of changes were made to eligibility rules surrounding the Age Pension and the Commonwealth Seniors Health Care Card.