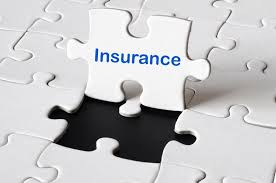 Changes to superannuation regulations now require the trustees of Self-managed superannuation funds (SMSFs) to consider whether or not the fund should carry insurance to cover their members.
The types of cover include life, total and permanent disability, as well as income protection.
A failure to consider this would be in breach of the superannuation legislative requirements and could result in the Tax Office penalising the fund.
Obviously it depends on the individual circumstances as to whether it is better to carry insurance within or outside superannuation.
Overall, the positives of having it inside the superannuation fund far outweigh the negatives.
Some of the benefits include:
Improving the member's cashflow.  Because insurance premiums can be paid out of the fund, members are seldom out of pocket.  This is especially advantageous to those who need all their after-tax income to meet their day to day living requirements.
Insurance payouts are, in the most part, tax effective.  Where life insurance is concerned, if a fund member has a spouse or tax dependent, insurance can be paid as a lump sum tax-free.  On the flip side, an insurance payout that goes to beneficiaries who are over the age of 18 and not financially dependent, will attract a 31.5% tax bill.
Having disability insurance inside super means that all proceeds are sitting in a tax sheltered environment and holders could have an income for life should they suffer permanent disability.  However, members with disability insurance that stipulates "own occupation" may not qualify for a payout.  Additionally, from 1 July 2014 new policies of "own occupation" disability insurance will not be allowed within a SMSF.
Where trauma insurance is concerned, it is advisable not to carry this in a SMSF because super funds can't pay trauma benefits unless members have met a condition of release i.e. they can legally access their super.
New policies for trauma insurance will also not be permitted for super funds after 1 July 2014.
In summary, if you are a member/trustee of a SMSF, it is now your responsibility to ensure that you have at least considered whether your super fund should provide appropriate and applicable insurance cover for its members.
Should you wish to discuss your responsibilities as a trustee of a SMSF further, please contact Ellingsen Partners.
Recent articles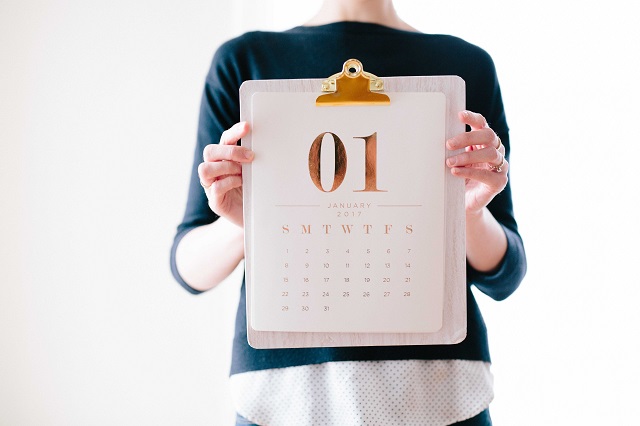 January 1 was a significant date for many retirees. Not because it heralded a new year or the opportunity to commence those new year resolutions. It was significant because a number of changes were made to eligibility rules surrounding the Age Pension and the Commonwealth Seniors Health Care Card.