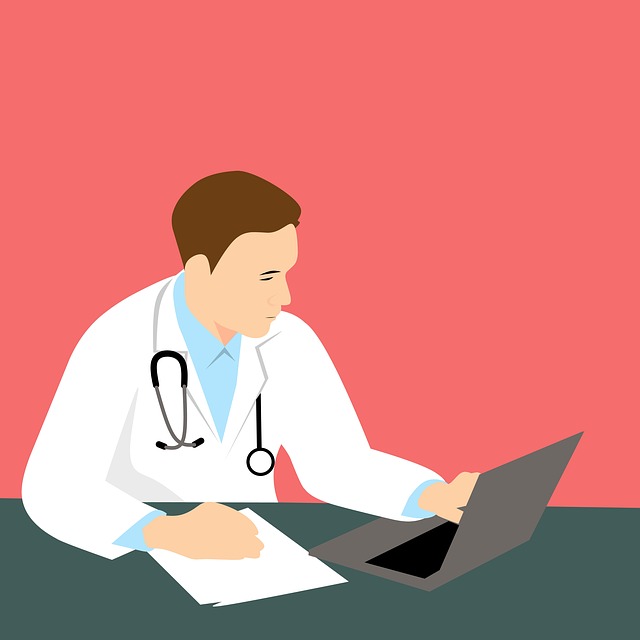 No doubt many of you have heard of Medicare. Basically, Medicare gives many Australian residents access to free or cheap healthcare. If you live in Australia, you are eligible forMedicare if you hold an Australian or New Zealand citizenship or have applied for or been issued with a permanent visa.
If you don't already have a Medicare card, you can enrol online at www.medicareaustralia.gov.au or get the relevant forms from our local Medicare office.
You can receive benefits for things like consultation fees for doctors including specialists, eye tests performed by optometrists and tests by doctors to treat illnesses including x-rays and blood tests.
You can receive free treatment in a public hospital.
Medicare won't cover you for private patient hospital costs, dental examinations and treatments, ambulance services, acupuncture and hearing aids. For a complete list, visit www.medicareaustralia.gov.au.
Some doctor's "bulk bill" which means you don't have to pay them at all, Medicare will pay their bills directly. If you do have to pay a fee, you can take your receipt to Medicare and claim the benefit. The amount that Medicare pays you is based on the Medicare Benefits Scheduled Fee set by the Federal Government.
Medicare usually pays the full scheduled fee for GP services, 85% of the scheduled fee for other out-of-hospital services and 75% of the scheduled fee for in-hospital services. Keep in mind that some doctors will charge more than the scheduled fee so you won't necessarily be getting a refund of 85% of what you paid.
If you have a lot of out-of-pocket expenses though, the good news is the Medicare Safety Net (MSN) will cover some of these.
Once you meet a MSN threshold, you will be able to get an extra benefit for the rest of the calendar year.
The first threshold is $388.80. Once you reach that, you will start getting paid 100% of the scheduled fee for out-of-hospital services (as opposed to 85%).
The next threshold is $562.90 for concession card holders and families eligible for Family Tax Benefit Part A and $1,126.00 for all other Medicare card holders. Once you're out-of-pocket expenses have reached this level, you will start receiving 80% of your out-of-pocket cost on most services. Some services may be subject to a cap which may be below 80% of your out-of-pocket expenses. Services subjected to the extended MSN benefit cap include all obstetric services, some pregnancy related ultrasounds, all assisted reproductive technology services, one (1) type of vicarious vein surgery, and one (1) type of category surgery in hair transportation for loss as a result of disease or injury.
Couples and families should register for the MSN even if all family members are on the same card. Your costs are combined so you are more likely to reach the threshold sooner.
You can also claim some of your out-of-pocket expenses in your tax return, if your out-of-pocket expenses exceeded $2,000.
How is Medicare funded?
Most taxpayers pay the Medicare Levy (ML) of 1.5% of their taxable income to help fund the scheme. There are some exceptions. People on low income may pay a lower amount or be exempt altogether. You may also be exempt from paying the ML if you are of foreign residence a resident of North Folk Island, not entitled to Medicare benefits, or you meet certain medical requirements.
If you earn above $80,000 (for individuals) and $160,000* (for families) and don't have private health insurance, you may have to pay extra in the form of the Medicare Levy Surcharge (MLS). The MLS is an extra 1% of your taxable income on top of the ML.
Feel free to contact Ellingsen Partners to discuss your liability to pay the ML or MLS.
* The threshold increases by $1,500 for each additional independent child
Recent articles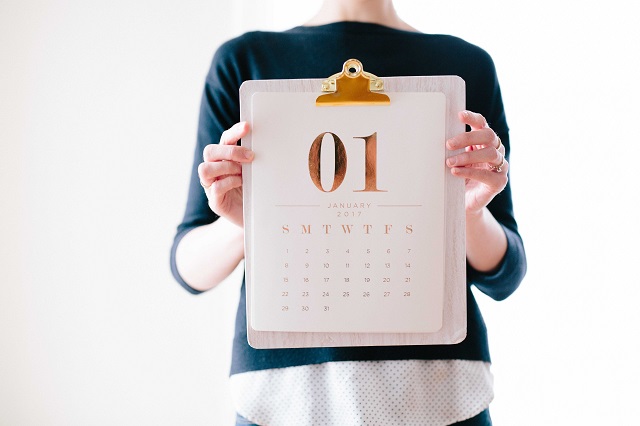 January 1 was a significant date for many retirees. Not because it heralded a new year or the opportunity to commence those new year resolutions. It was significant because a number of changes were made to eligibility rules surrounding the Age Pension and the Commonwealth Seniors Health Care Card.