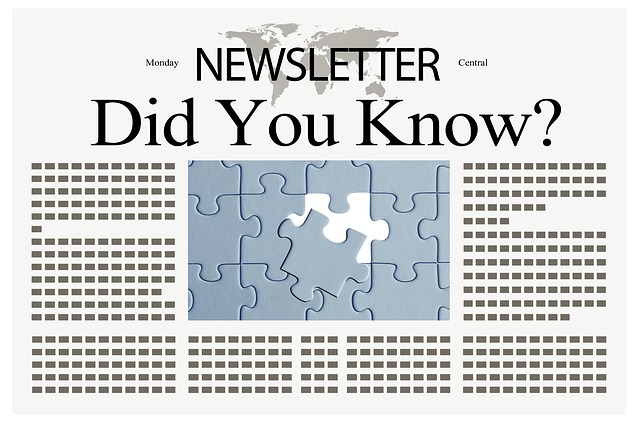 It may surprise you to know that two (2) of Australia's most publicised economic indicators – Unemployment and the Consumer Price Index (CPI) – are actually based on surveys.
Unemployment
Monthly labour market figures are based on telephone interviews conducted by the Australian Bureau of Statistics (ABS) with just under 29,000 households.
Each household is deliberately selected so that the sample aligns with census data and the households are legally compelled to participate. The household is then interviewed once a month for eight (8) months, before it is rotated out of the sample.
Anyone who worked at least one (1) hour in the previous month is counted as "employed". Of those who didn't, only those who answered "yes" to two (2) questions: "If you were given a job today, could you start straight away?" and "Have you taken active steps to look for work?" are counted as unemployed.
CPI
The weights of goods and services within the CPI, is set every 5 years by sending 7,000 Australian households out shopping. Each shopper in each household has to list every expenditure over a two-week period and record the recent purchase of any large items. The ABS constantly adjusts the framework to keep up with latest changes in purchasing.
A new household expenditure framework will be published on September 6 based on the shopping done in the 2009/10 financial year
Recent articles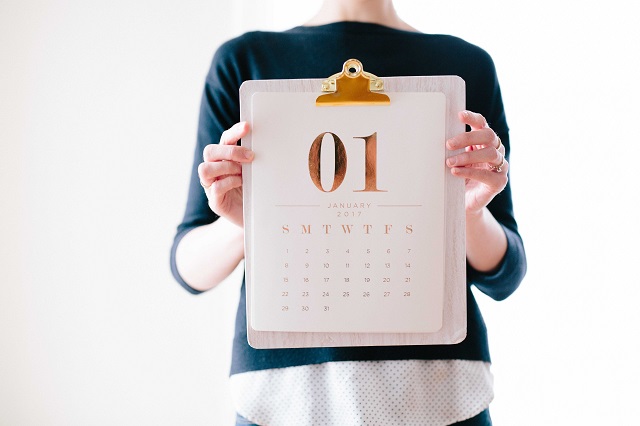 January 1 was a significant date for many retirees. Not because it heralded a new year or the opportunity to commence those new year resolutions. It was significant because a number of changes were made to eligibility rules surrounding the Age Pension and the Commonwealth Seniors Health Care Card.