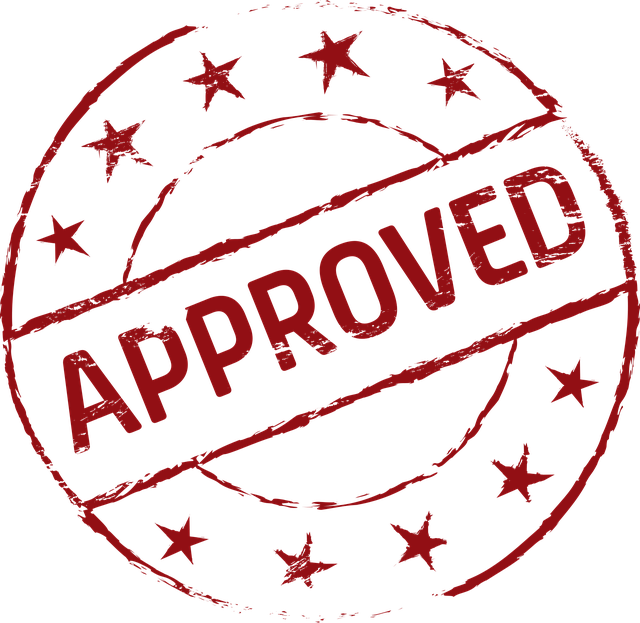 If you've reached pension age but don't qualify for the pension from Centrelink or the Department of Veteran Affairs, you may be eligible for a Commonwealth Seniors Health Card.
You have to have a taxable income of less than $50,000 if you're single or $80,000 combined if you are part of a couple.
The main benefit for cardholders is a discount on prescription medicines through the Pharmaceutical Benefits Scheme. Other services may include bulk bill GP appointments - at the discretion of the GP - or a reduction in the cost of the out-of-hospital medical expenses above a concessional threshold through the Medicare Safety Net. You may also be eligible for discounts on the Great Southern Rail services such as The Indian Pacific, The Ghan and The Overland.
You may also be eligible to receive the Senior's Supplement which is meant to help you pay regular bills such as electricity, rates and car registration. The supplement rate is about $209a quarter for a single person and about $158 each for a couple.
If you believe you are eligible for the Commonwealth Seniors Health Card and don't currently hold one, please contact Ellingsen Partners and we will assist you.
Recent articles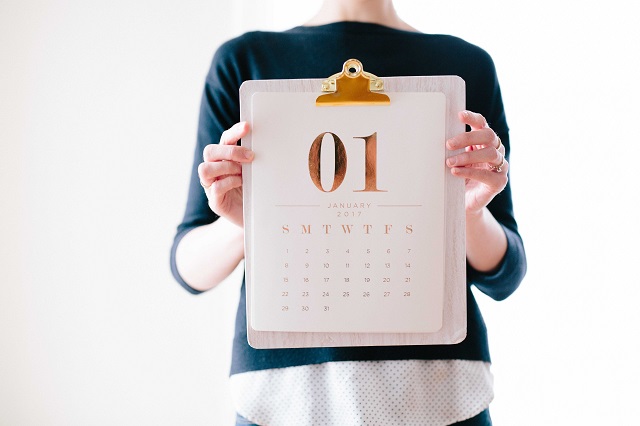 January 1 was a significant date for many retirees. Not because it heralded a new year or the opportunity to commence those new year resolutions. It was significant because a number of changes were made to eligibility rules surrounding the Age Pension and the Commonwealth Seniors Health Care Card.