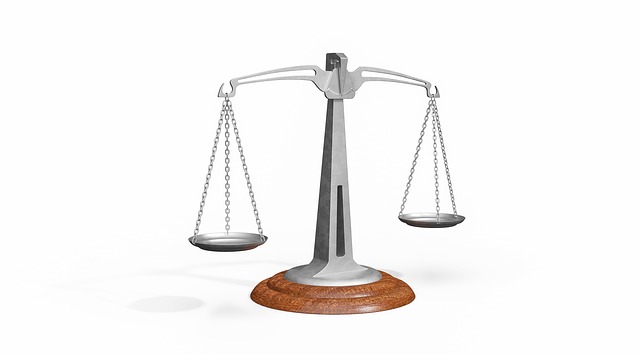 The Australian Taxation Office (ATO) has released its Compliance Program 2011/2012 outlining the key areas attracting its attention for the coming year.

Data matching
The ATO has a range of measures in place to ensure they can detect and deal with those who evade their obligations. The program also identifies those taxpayers who have inadvertently made errors when preparing and submitting their tax return.

Each year the ATO cross references information reported in tax returns against at least 500 million transactions reported by other parties.

They will contact over 400,000 taxpayers who have apparent discrepancies in the information they have reported.
This year the ATO plans to:
·    use data matching to ensure taxpayers return all of their income and claim offsets they are entitled to;
·    use data matching and risk profiling to identify those who are using non-lodgment or partial lodgment to circumvent their responsibilities; and
·    identify businesses that have received government payments and review those suspected of not returning income or not meeting their PAYG Withholding and Superannuation guaranteeobligations.

Cash economy
The ATO has increased its scrutiny of businesses deliberately not reporting their cash income, with over 1.4 million small businesses evaluated against their risk-detection systems and over 16,000 businesses directly contacted through their compliance activities.

These compliance activities raised around $151 million in liabilities in the last financial year.

SMSFs
In relation to self-managed superannuation funds (SMSFs), the ATO will continue to work with SMSFs to fix genuine problems. However, they will also take firm action if SMSFs are found to have committed serious breaches of the rules.

This year, their compliance activity will focus on:
·    newly registered funds to ensure they have not been established to provide illegal early release of super;
·    funds lodging their first annual return to ensure they are entitled to receive their notice of compliance;
·    auditor contravention reports;
·    related-party investments, to ensure they are not contravening the 5% in-house asset limit or the prohibition of lending to members ; 
·    exempt current pension income and non-arm's length income; and
·    re-reporting of contributions and compliance with excess contributions tax release authorities.

Wealthy Australians
The ATO will be contacting highly wealthy individuals where they identify outstanding lodgment obligations.

They have completed over 650 reviews and audits of highly wealthy individuals, and expect to raise over $800 million in liabilities by the end of 2010/11.

Work-related expenses
Deductions for work-related expenses have increased by around 16% since 2007 and are one of the largest categories of claims made in tax returns.

This year the ATO will be paying particular attention to deductions made by people employed as earthmovers, flight attendants, carpenters and joiners, and real estate employees. The ATO has found that people in these industries are at higher risk of getting their work-related expense claims wrong due to the types of deductions they claim.

Should you wish to discuss the application of the ATO's compliance program to your individual situation, please contact Ellingsen Partners.  
Recent articles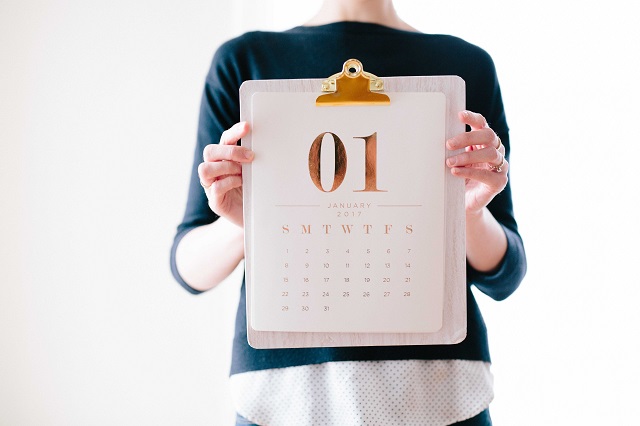 January 1 was a significant date for many retirees. Not because it heralded a new year or the opportunity to commence those new year resolutions. It was significant because a number of changes were made to eligibility rules surrounding the Age Pension and the Commonwealth Seniors Health Care Card.