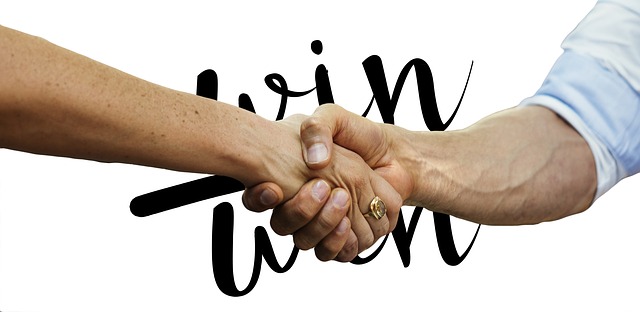 Recently a chief executive from one of the major banks in Australia was reported as saying that depositors will be better off in the future.
Banks at the moment are trying to strike an appropriate balance between offering attractive interest rates for borrowers, value for depositors, returns for shareholders and support for the community, all the while remaining healthy and competitive.
Before the Global Financial Crisis (GFC) the banks, their shareholders and their borrowers experienced something of a golden era. The credit was cheap and plentiful and the banks funding costs in offshore markets were low. Furthermore, banks were able to leverage the volume growth in their lending and offset net interest margin contraction by running near continuous capital management programs.
The crisis impacted almost every significant element with the bank's balance sheets as corporate and household credit growth reached their lowest level in 30 years. Whilst at the same time household saving rates reached 30 year highs.
Wholesale funding became less available and significantly more expensive and the banks responded to the scare they received during the worse of the crisis when funds weren't available at any price.
When wholesale funding became more expensive the competition for deposits increased. With all the majors now sourcing the majority of their funding from deposits it is depositors that are holding the upper hand.
The whole system is steadily shifting its emphasis from pumping out credit to pulling in deposits. The deposit pool is relatively finite so unless the banks can attract or create a new source of deposit funding, the competition for a relative cost of the funding can only increase.
But if it were to change, the cost of term funding can take years to flow through to the banks overall cost of funds, whereas changes to deposits flow through very quickly. There's going to be a continuous and permanent battle to retain and grow these deposits.
Combine with the regulatory response to the crisis which includes more regulation, more capital and more liquidity banking, banking will become more expensive and banks won't be able to leverage their balance sheets as they did before the GFC. Therefore, it will be much harder for them to achieve the kinds of returns and equity that they once enjoyed.
Recent articles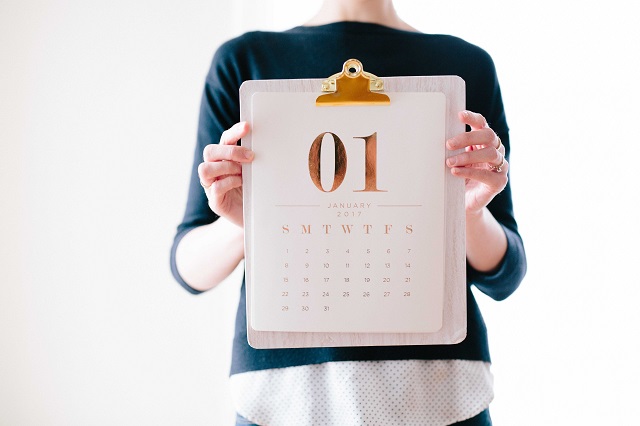 January 1 was a significant date for many retirees. Not because it heralded a new year or the opportunity to commence those new year resolutions. It was significant because a number of changes were made to eligibility rules surrounding the Age Pension and the Commonwealth Seniors Health Care Card.