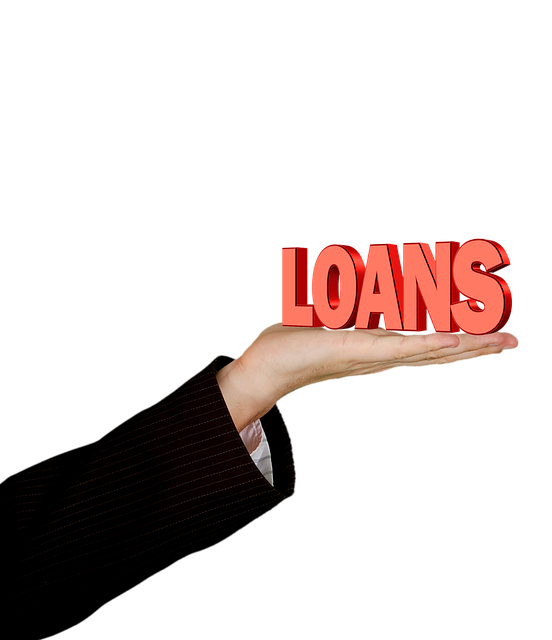 Queensland primary producers may now be eligible for loans up to $650,000 for a wider range of activities to improve enterprise productivity and sustainability thanks to improvements to Queensland Rural Adjustment Authority's (QRAA) loans.

On June 24 the Minister for Agriculture, Food and Regional Economies, announced improvements to the low interest loans for Queensland primary producers under the Primary Industries Productivity Enhancement Scheme.

The improvements include:

(a)    A new maximum limit of $650,000 (up from $500,000)
(b)    New maximum limit for livestock and machinery purchases of $200,000 (up from $100,000)
(c)    New Sustainability Loan combining the Development and Resource Management Loans
(d)    Improved First Start Loan allowing you to enter into the family business as a part of a plan to ultimately trade in your own right.

The features of the loans include:

(a)    Low interest rates fixed for one (1), three (3) or five (5) years
(b)    No setup or exit fees
(c)    No hidden cost
(d)    Up to twenty (20) year repayment terms
(e)    Joint lending with your bank

The First Start Loan can assist with purchasing the first primary production enterprise, expanding or entering into leasing or share farming arrangements to achieve viability.

The Sustainability Loan can assist with upgrading or expanding current operations by allowing the purchasing of capital equipment, improving irrigation, implementing value added supply chain initiatives or establishing renewable energy systems for long-term sustainability.

If you already have an existing loan with QRAA, top-up finance may be available to the new maximum amount of $650,000.  

Should you wish to discuss your eligibility for these improved loans, please contact Ellingsen Partners.
Recent articles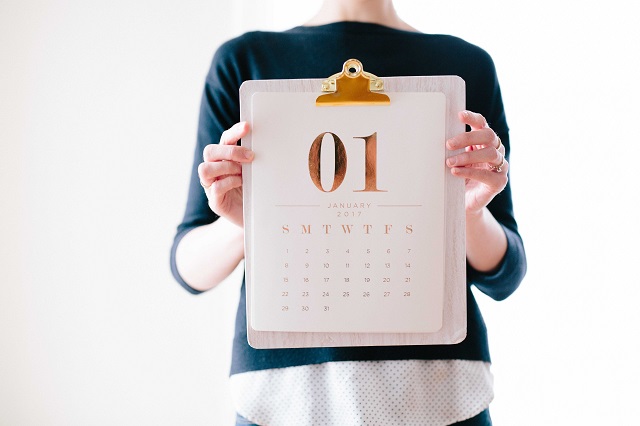 January 1 was a significant date for many retirees. Not because it heralded a new year or the opportunity to commence those new year resolutions. It was significant because a number of changes were made to eligibility rules surrounding the Age Pension and the Commonwealth Seniors Health Care Card.