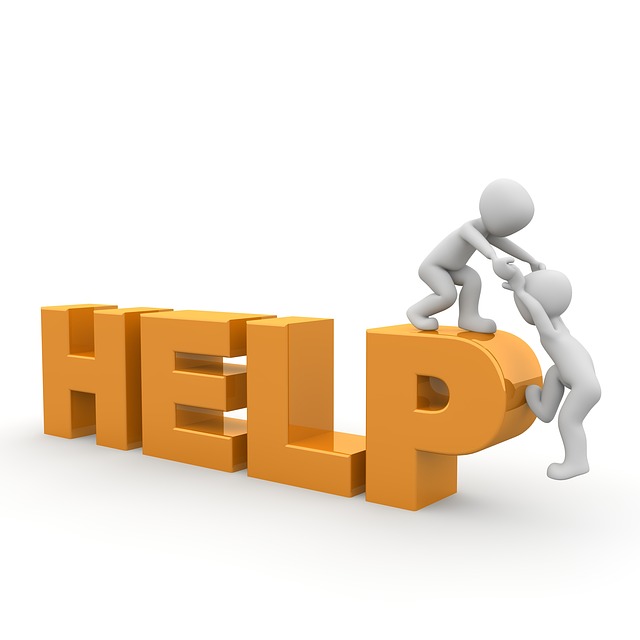 Following the Queensland and Victoria floods, the Tax Office has announced a number of initiatives to assist those affected by the flood.
They include:
Automatic deferral of December monthly activity statements until 21st February 2011
Deferral of activity statement lodgements
Additional time to pay tax debts without interest being charged
Fast-tracking refunds
If you would like to know how these concessions might help you, please contact Ellingsen Partners.
Recent articles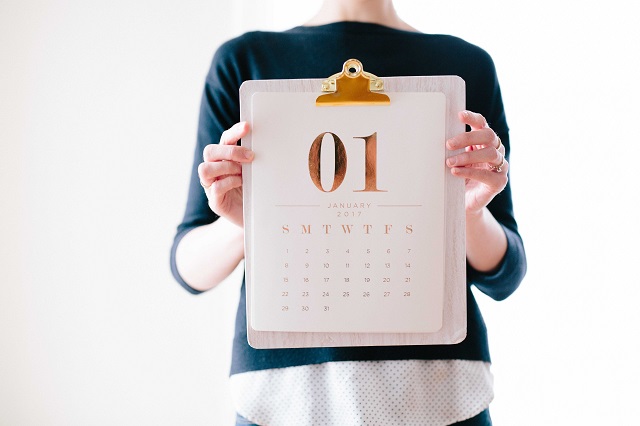 January 1 was a significant date for many retirees. Not because it heralded a new year or the opportunity to commence those new year resolutions. It was significant because a number of changes were made to eligibility rules surrounding the Age Pension and the Commonwealth Seniors Health Care Card.