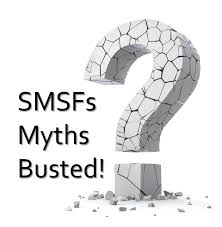 The popularity of Self-managed superannuation funds (SMSF's) continues to grow and grow and grow.
The latest statistics show that there are now almost 520,000 SMSFs in Australia controlling over $500 billion in assets. This represents 31% of the entire "superannuation pool"!
Part of the ongoing growth in the SMSF sector, is the desire by property investors to realise their property investment goals.
However, there are still a number of myths and misconceptions being peddled that leave people confused.
Gone are the days where, as a trustee of your own SMSF, you can invest in "questionable assets", take little or no responsibility for investment decisions or benefit from tax breaks not available to those in normal super funds.
Many of the SMSFs that need to be closed down have reached this point as they were not set up correctly in the first place.
I have even seen SMSFs that do not have a trustee!
A trustee is required by law as it governs the rules of the SMSF.
I have also seen attempts by trustees to change these rules to make it more flexible than the superannuation legislation itself.
Remember no matter what you put into your Trust Deed you still have to comply with the legislation the ATO enforces.
If the ATO discovers that you have breached the super legislation, very high penalties can apply.
The ATO won't accept any excuses.
If you decide to set up a SMSF, you take on not only the role of being a member but also a trustee.  Your responsibility is to act in the member's best interest.  In theory, you are the same person, but not legally.
One of the most common mistakes made by trustees is to access superannuation money for personal reasons before they are allowed to.  You cannot take money from your SMSF to pay off your mortgage or invest into your own business venture and you can't put artwork you have purchased in the SMSF on your wall for your enjoyment.
Until you reach your preservation age you are unable to access or benefit from the investments you have created.  The preservation age for anyone born after 30 June 1964 is 60.  If you were born before this you will have to have an earlier preservation age.  However, it should be noted that a Transition to retirement pension can to commence at age 55.
Gearing or borrowing in super was introduced back in September 2007 and opened the floodgates to people borrowing to buy property and other investments.
However a loan in a SMSF is not a normal loan and it must meet certain rules.  For example, the action the lender can take in the event of your SMSF defaulting must be limited to only the asset you borrowed for.
With a maximum tax rate of 15% there's little point having a negative gearing strategy in place since the tax benefits are extremely limited. However, there are some limited situations where this can be beneficial.
You will also need to ensure that your SMSF has a documented investment strategy.  The ATO require this to be regularly reviewed and will also be required to be reviewed by theSMSF's auditor.
You also need to make sure that your Trust Deed allows the SMSF to borrow as well.
Even though the legislation may say you can do something, if your Trust Deed does not allow it, you must comply with your Trust Deed.
If you borrow you must also consider the insurance cover your SMSF needs as part of your investment strategy.  Otherwise as trustee you could personally face penalties from the ATO.
It is always advisable for SMSF's members and trustees to consider life insurance and temporary and permanent disablement insurance within the SMSF.
Just because you want a SMSF does not mean it is "DIY super".  It is important to build a team around you who will leave you better off financially in the long run even after paying for their services.
This will include a financial adviser, a lawyer and an accountant.
An accountant is key – even if I says so myself!
They will ensure your tax returns are compliant and a good independent auditor is sourced and they will keep you on the straight and narrow.  The key here however, is to ensure that you are dealing with an accountant who is a specialist in SMSF.
If you would like any further information regarding SMSFs please contact Ellingsen Partners.
Recent articles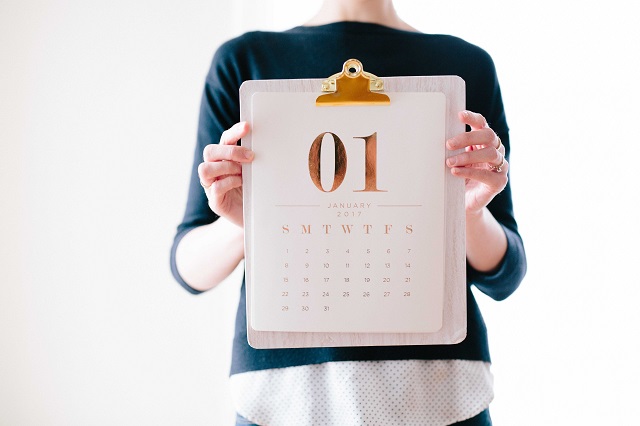 January 1 was a significant date for many retirees. Not because it heralded a new year or the opportunity to commence those new year resolutions. It was significant because a number of changes were made to eligibility rules surrounding the Age Pension and the Commonwealth Seniors Health Care Card.