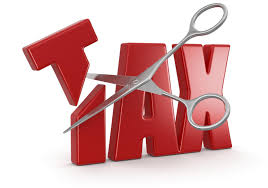 The Government announced, with effect from the 2015-16 income year (ie from 1 July 2015), a 1.5% cut in the company tax rate applying to small businesses (turnover less than $2m). That would reduce the tax rate applying to those businesses to 28.5%.
This is expected to benefit some 780,000 incorporated small businesses, 90% of incorporated businesses with annual turnover under $2m. Companies with an aggregated annual turnover of $2m or above will continue to be subject to the current 30% rate on all their taxable income.
As the tax cut will apply from 1 July 2015, companies with PAYG instalments can benefit from their first payment after 1 July 2015 (ie the September 2015 quarter instalment).
The current maximum franking credit rate for a distribution will remain unchanged at 30% for all companies, maintaining the existing arrangements for investors, such as self-funded retiree.
Example
A business has an annual turnover of $1.3m and has a taxable income of $200,000. Under the current law, the business faces a company tax rate of 30% and would pay $60,000 income tax. Under the proposed new law, the company tax rate falls to 28.5%, meaning the business pays $57,000 in income tax.
Recent articles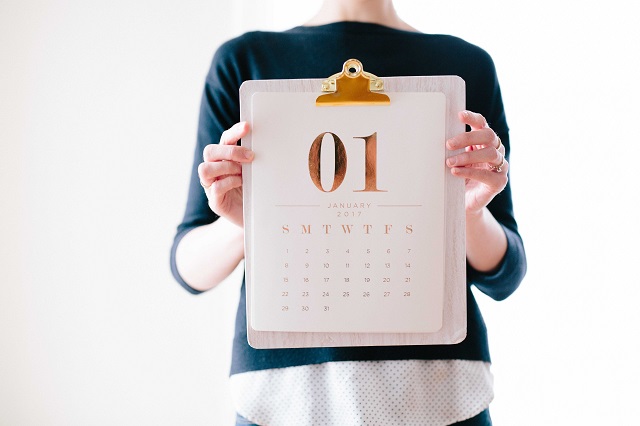 January 1 was a significant date for many retirees. Not because it heralded a new year or the opportunity to commence those new year resolutions. It was significant because a number of changes were made to eligibility rules surrounding the Age Pension and the Commonwealth Seniors Health Care Card.