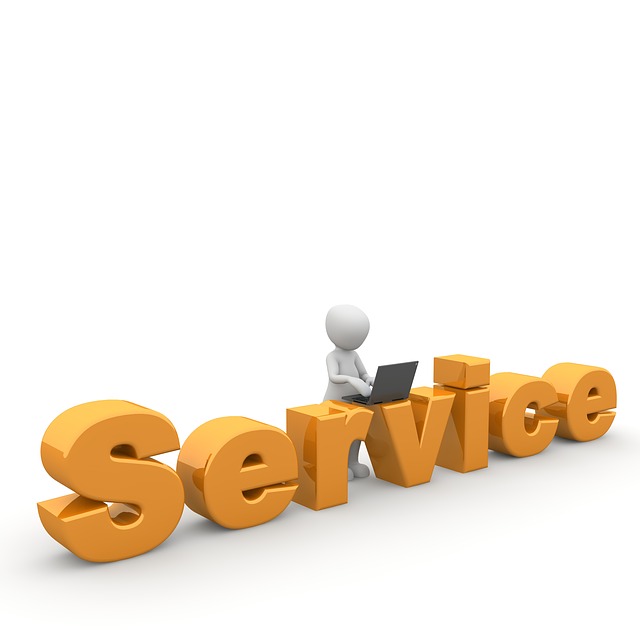 I'm sure you've all heard people comment that customer service is not what it used to be. It is interesting that most businesses would say that having good customer service is their number one priority.
However, the reality is that customer service can make or break a business. We've all heard the saying that if a customer receives bad customer service they are likely to tell anywhere up to ten (10) people. On the other hand, we also know that people tell their friends and family about good service as this is also an accepted cornerstone of business.
But what do we as business owners do to ensure that our employees give exceptional customer service? It is not enough just to expect employees to do this or tell them that this is something they must do, it must also be something that an employee wants to do.
When you think about the experience and service that your customers have in your business, you only have to answer one question "Do I want my customers talking to a disgruntled, unmotivated or unhappy employee?" Motivated and truly engaged employees are the most powerful competitive weapon a business can enjoy. It is important that your employees feel a sense of job satisfaction purpose and sense of self-worth. This will flow into good productivity and will result in motivated employees who are ambassadors for your business rather than simply workers in your business.
An employee who is fully involved and enthusiastic about their work will therefore act in a way that furthers your business interest. An engaged employee is likely to have fewer sick days and come into work energised and focus. These types of employees are likely to put the most into their work as they are making an emotional investment in their career.
What can you do to ensure your employees fall into this category? The following are some suggestions:
Ensure employees feel that their job role is important in the organisation as this can make a positive impact on their performance and the level of customer service they offer.
Empower your employees to make decisions.
Value employee input. After all, they are often closer to the customer then you.
Give employees sufficient knowledge and information to do their job effectively.
Clarify job expectations and set realistic targets.
Supply the right tools or training for the job.
Provide regular feedback to give employees a sense of where they are going.
Consider an incentive program to motivate employees.
Don't micro-manage. If the employee is hired for their skills and knowledge, then put the trust in them to do the job.
Managers and business owners need to play a role in engaging employees so the overall customer's experience improves. We may all be in different industries, but one thing remains the same, business is all about relationships. Your customer's relationship with your business relies upon your employee's relationship with you and your business.
Recent articles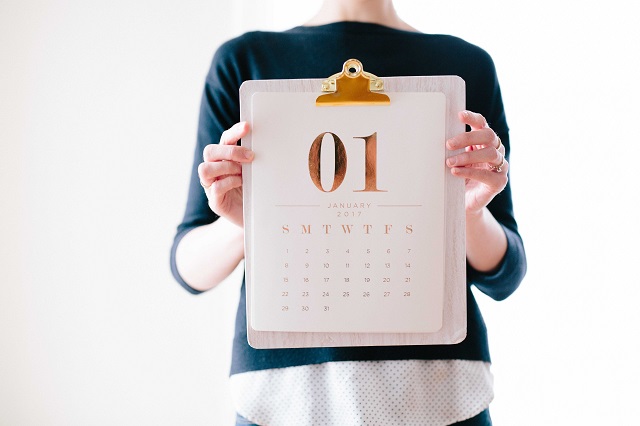 January 1 was a significant date for many retirees. Not because it heralded a new year or the opportunity to commence those new year resolutions. It was significant because a number of changes were made to eligibility rules surrounding the Age Pension and the Commonwealth Seniors Health Care Card.