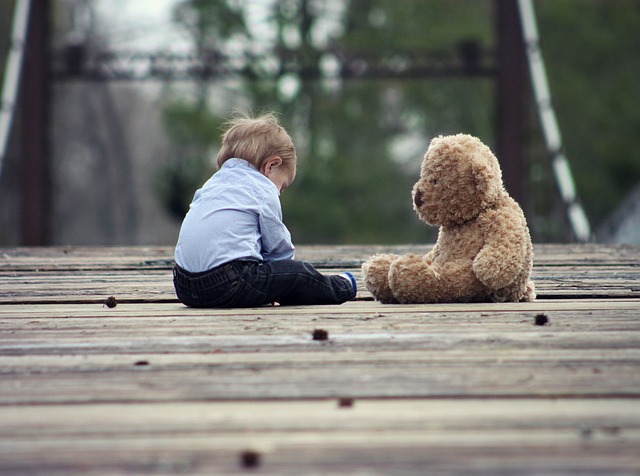 If you have school-age children who need before-school or after-school care because you are working or studying, you may be able to get up to 50% of the fees back. Many people incorrectly assume that the childcare rebate is just for day care and don't realise that they may be able to claim it for care outside of school hours.
The rebate is not means-tested so it doesn't matter how much you earn. However, you do have to participate in work related commitments at some time during the week in which you use childcare. This can include paid work or self-employment, setting up a business, training or studying, looking for work or voluntary work to improve your work skills.
It is important to know that you cannot get the rebate if you use registered childcare you can only get it if your use "approved" care. Your provider will be able to tell you into which category they fall.
If you are eligible, the rebate will pay up to 50% of your out-of-pocket expenses up to $7,500 per child per year. You can have this paid weekly, fortnightly, quarterly or annually.
For more information, you can visit Centrelink's website, www.humanservices.gov.au.
Recent articles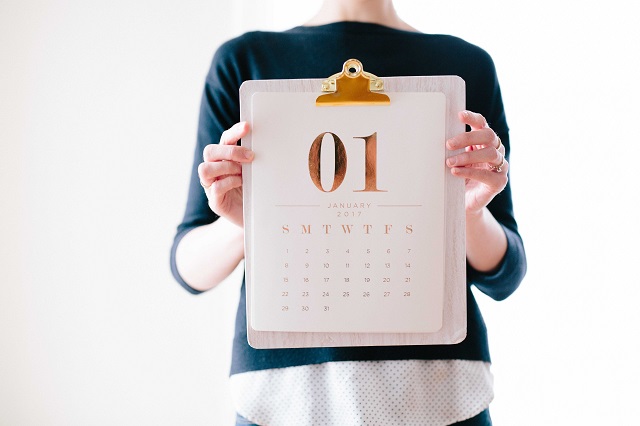 January 1 was a significant date for many retirees. Not because it heralded a new year or the opportunity to commence those new year resolutions. It was significant because a number of changes were made to eligibility rules surrounding the Age Pension and the Commonwealth Seniors Health Care Card.