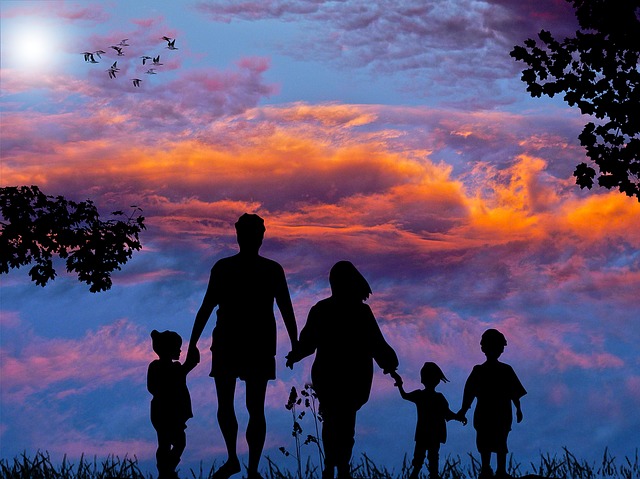 From 1 January 2012, the maximum rate of Family Tax Benefit Part A will increase for 16 to 19 year olds.
From 1 January 2012, the eligibility age for Family Tax Benefit Part B will reduce from 24 to 21.
Fortnightly payments rates for Family Tax Benefit and the Baby Bonus will continue to be indexed each year.
The end-of-year Family Tax Benefit supplements will be frozen for the next three (3) years. Current rates are $726.35  per child for  Part A and $354.05 per annum for  Part B.
Recent articles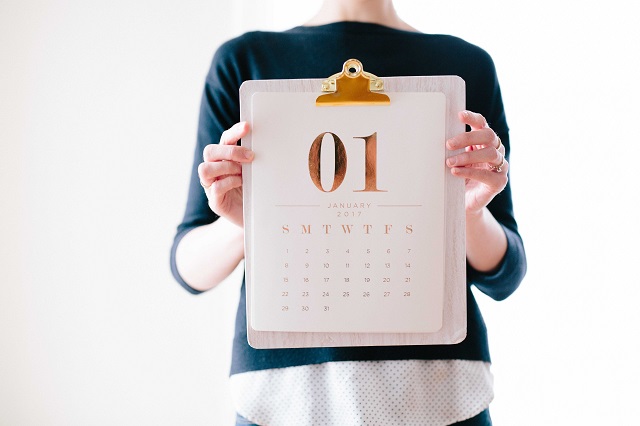 January 1 was a significant date for many retirees. Not because it heralded a new year or the opportunity to commence those new year resolutions. It was significant because a number of changes were made to eligibility rules surrounding the Age Pension and the Commonwealth Seniors Health Care Card.