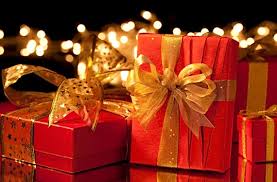 Well it's the middle of February and Christmas is well and truly past us.
However, many of you may have just finished or are still finalising your December quarter Business Activity Statements (BAS').
Leading up to Christmas you may have purchased gifts for your staff, customers and suppliers. As you process your December BAS, you may be considering the treatment for tax/GST purposes of those purchases.
Where a Christmas gift is not considered to be "entertainment", an employer can avoid paying Fringe Benefits Tax (FBT) whilst still being able to claim a full tax deduction for the cost of the gift.
Non-entertainment gifts generally include items such as a Christmas hamper, a bottle of wine/whiskey, a gift voucher, flowers, a pen set or a bottle of perfume.
Where these types of gifts are provided to employees and their family members at a cost of less than $300 each they will qualify for the minor benefits exemption under the FBT Act.
Even where such gifts are provided as part of a Christmas party function there is no requirement to aggregate the cost of the other benefits associated with the function when applying the $300 minor benefit exemption threshold.  That is the cost of each benefit is considered separately.
Furthermore, an employer can claim a tax deduction for the cost of such non-entertainment gifts, whether or not any FBT is payable.
Any applicable GST can also be claimed.
Where these types of gifts are provided to non-employees, such as clients and suppliers, there is obviously no FBT payable and a tax deduction can be claimed for the cost of the gift.
Again, any applicable GST can be claimed.
However, where a Christmas gift is considered as "entertainment", such as a ticket to the theatre or a movie or sporting event, it can still qualify for the minor benefits exemption.  However, where the exemption applies, no tax deduction will be available to the employer and no GST claimable.
Where such a gift is provided to a non-employee, such as a client or supplier, it will be not be subject to FBT and will not be tax deductible.
If you have any question regarding the treatment of these types of expenditure please contact Ellingsen Partners.
Recent articles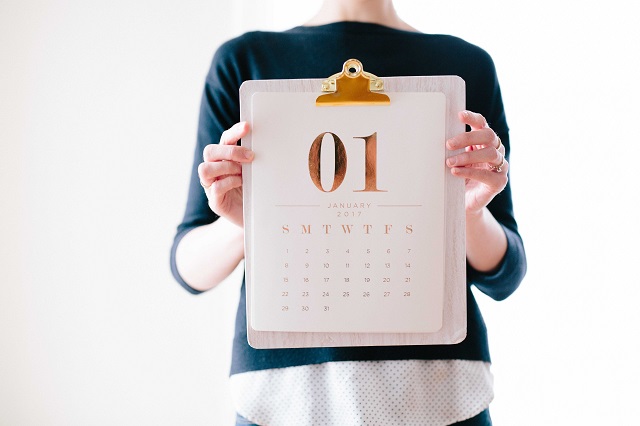 January 1 was a significant date for many retirees. Not because it heralded a new year or the opportunity to commence those new year resolutions. It was significant because a number of changes were made to eligibility rules surrounding the Age Pension and the Commonwealth Seniors Health Care Card.