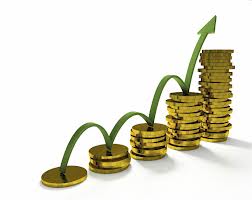 The Self-managed Superannuation Fund (SMSF) supervisory levy is increasing.
For the 2013/2014 financial year the levy will be $259 (currently $191).
In addition, the Government has made changes to bring forward the payment of the levy so it is both levied and collected in the same income year.
Up to 1 July 2013, the levy was payable in the financial year to which the annual return relates.
From 1 July 2013, the levy will be payable for the financial year in which the annual return is due. For example, when you lodge your 2014/15 annual return, you will pay the levy for the 2015/16 financial year.
In order to bring collections forward, transitional provisions apply to the levy for the 2013/14 financial year so that it is payable in two (2) instalments and collected upon lodgement of the 2013annual return and the 2014 annual return.
If you are unsure as to how these changes will apply to your situation, please contact Ellingsen Partners.
Recent articles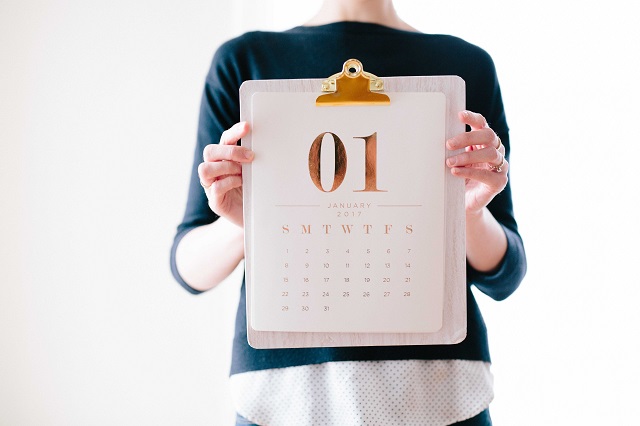 January 1 was a significant date for many retirees. Not because it heralded a new year or the opportunity to commence those new year resolutions. It was significant because a number of changes were made to eligibility rules surrounding the Age Pension and the Commonwealth Seniors Health Care Card.