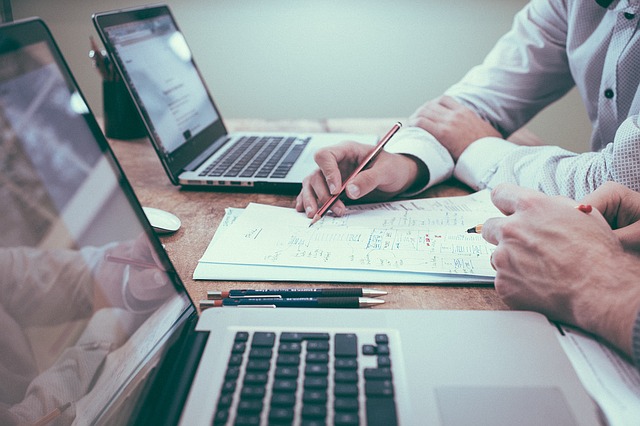 A recent case has highlighted how the Tax Office utilises and applies the Small Business Benchmarks (SBBs).
By way of background, the SBBs are key financial ratios developed from information provided via business to the Tax Office on Activity Statements and Tax Returns that help compare your business performance against similar businesses in your industry.
In Carter v FCT (2103) ATC20-371, the taxpayer carried on a florist business and failed to show that the income tax and GST assessments issued to her on the basis of cost of goods sold (COGS)SBBs were excessive.
The audit of the taxpayer was undertaken because her percentage of COGS was outside the acceptable benchmark range and default assessments were issued for both income tax and GST. The assessments gave rise to shortfalls of GST and income tax and a 75% penalty was applied for "intentional disregard of the law". It should be noted that this was reduced to 50% for "recklessness" on objection.
Taxpayers bear the burden of proving that assessments are excessive. In this case, arguments raised by the taxpayer that prices were reduced as a result of competition, that most sales were EFTPOS and that the cash register did not work properly, did not discharge that burden of proof.
The court held that the taxpayer's evidence did not prove how the gross business income of the florist business, particularly the cash component of the business income, was calculated.
Furthermore, the court upheld the 50% penalty imposed by the Tax Office.
Clearly more than just general statements about competition or other business specific issues are required to discharge the burden of proof. Although business specific issues will be relevant, taxpayers must be able to demonstrate how their income is calculated.
There is no substitute for keeping records that fully explain the income of a business.
This is one of a number of cases where the use of SBBs by the Tax Office in determining a taxpayer's income has been accepted by the courts.
The moral of the story is that you must keep records. But not just any old records, accurate records that prove your business income and business expenses.
If you would like assistance with either reviewing your current accounting system or implementing a new accounting system, please contact Ellingsen Partners.
Recent articles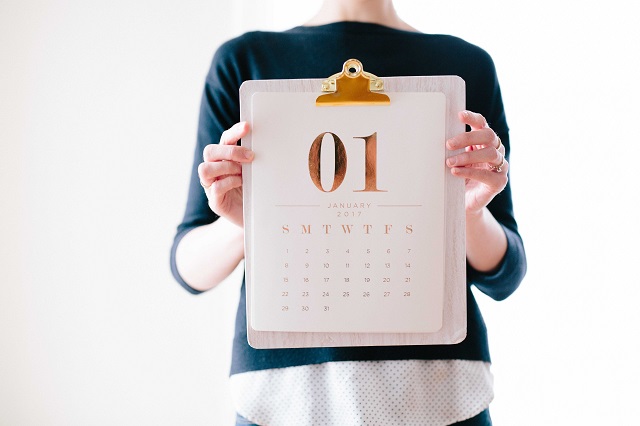 January 1 was a significant date for many retirees. Not because it heralded a new year or the opportunity to commence those new year resolutions. It was significant because a number of changes were made to eligibility rules surrounding the Age Pension and the Commonwealth Seniors Health Care Card.