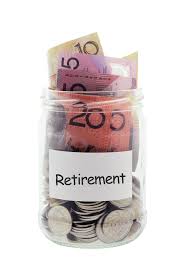 Whether you are dealing with your own Self Managed Super Fund (SMSF) or any type of superannuation, you need to understand the contribution caps that apply tosuperannuation. Otherwise there is a risk that if you will contribute too much into super and end up with a nasty excess tax bill.
Currently, a limit of $25,000 applies for contributions where the person/entity making the contribution wants to claim a tax deduction.
If you are at least 59 years old on 30 June 2013 your cap is $35,000.
A limit of $150,000 applies for contributions where no tax deduction is being claimed.
Furthermore, a person under 65 years can choose to "bring forward" up to two (2) years of their $150,000 cap, meaning that they can contribute up to $450,000 into super in the one year. However, they then cannot make any further contributions for those two (2) years.
There are further concessions available for small business owners who have sold their business and looking to reduce the amount of tax payable on the capital gain.
For example there is a one-off accumulative amount of $1.255 million dollars which can be transferred to super from a small business.
Perhaps you are thinking about transferring your listed shares into your SMSF. There are two (2) ways in which this can be done.
The shares can be sold first or they can be contributed.
Selling your shares into your SMSF is not a contribution, it is a simple sale and purchase. There are two (2) ways to achieve this. You can take out of your SMSF the equivalent amount of money that represents the value of the shares or you can enter into a special purpose loan agreement with your SMSF.
When it comes to property it can also be transferred into a SMSF as long as the valuation is consistent with the market and the transaction is at "arm's length".
The property cannot be your own home and it must meet the definition of "business real property".
You may want to lend to your SMSF.
SMSFs are now allowed to borrow money but it must to acquire an asset or to refinance a loan that has already been used to acquire an asset. These loans a "limited recourse loans" which means that if it goes bad, the funds can only be recovered by the lender from the asset that was acquired.
Whilst banks are the ones normally lending the money, it is possible that members can also be lenders as long as the limited recourse borrowing arrangements are observed.
It may be that you are a member of a SMSF and earn less than $61,920 a year. If this is the case, the Government Co-contribution provisions can kick-in if you contribute any after-tax funds into superannuation.
Under these provisions, the Government will match your personal contributions by putting in up to $1,000 a year. The full $1,000 payment on a dollar-for-dollar basis applies to those earning less than $31,920 and is reduces by 30 cents for every dollar above that amount up to $61,920.
If you have any questions regarding the contribution caps, please contact Ellingsen Partners.
Recent articles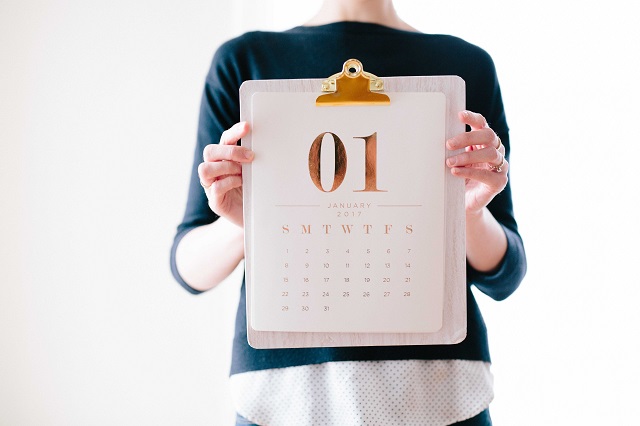 January 1 was a significant date for many retirees. Not because it heralded a new year or the opportunity to commence those new year resolutions. It was significant because a number of changes were made to eligibility rules surrounding the Age Pension and the Commonwealth Seniors Health Care Card.