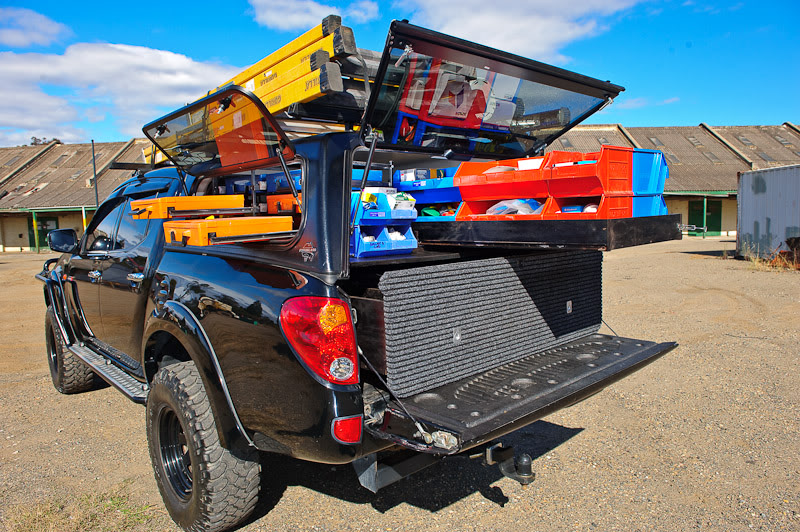 The Government says that nearly 4 million Australians claim a work-related car expense deduction each year. Currently, there are 4 different methods by which taxpayers can claim the tax deduction for work-related car expenses based on cents per kilometre, logbook method, the 12% of original value method, and one-third of actual expenses incurred.
The Assistant Treasurer said the last 2 methods are used in less than 2% of cases, and the Budget confirmed that they would be discontinued as a means of streamlining the system and reducing compliance costs.
That means only 2 methods will remain: cents per km and logbook method.
Over 80% of people use the cents per kilometre method by which they receive a deduction according to the size of the car's engine. For small cars (up to 1,600cc), it is 65 cents, medium cars (1,601-2,600cc) 76 cents and large cars (2,601cc and over) 77 cents per kilometre, up to a cap of 5,000km each year.
The Assistant Treasurer said motoring association data shows that the average running cost for the top 5 selling motor vehicles is 66 cents per kilometre. So the Government will set 66c/km as the rate for using the cents/km method, irrespective of a car's engine size. Based on 2012-13 figures, this would see those who drive smaller vehicles getting a slight increase in deductible expenses and those who drive larger cars having a decrease in their deduction. For example, a person with an eligible 2.5 litre sedan would currently be able to claim at 76c/km compared to only 66c/km under the new rules. On a 1,000km journey, this would mean a $760 deduction under the current rules, but only $660 under the proposed rules.
The average impact overall for those driving medium and larger cars would be a loss of $85 a year.
This measure is expected to result in a budget saving of $845m over the forward estimates.
Those drivers who believe their car related costs are greater than the 66 cents average, or those who drive more than 5,000km per year, will still be able to claim the deduction for the full amount based on keeping a logbook.
The change being proposed is about expenses claimed for cars people own, not salary packaged cars taxed under fringe benefits rules.
Date of effect
The changes will apply from the 2015-16 income year.
Recent articles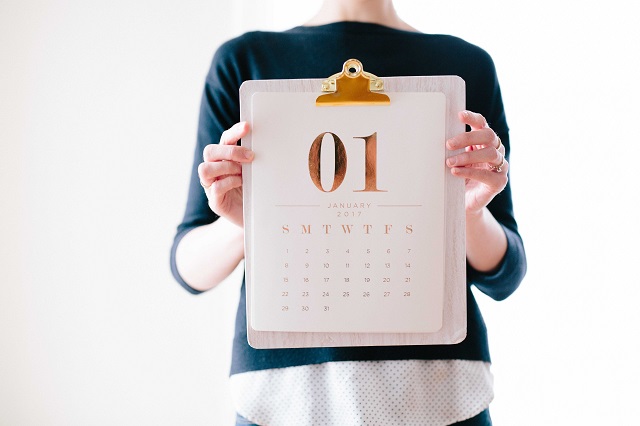 January 1 was a significant date for many retirees. Not because it heralded a new year or the opportunity to commence those new year resolutions. It was significant because a number of changes were made to eligibility rules surrounding the Age Pension and the Commonwealth Seniors Health Care Card.