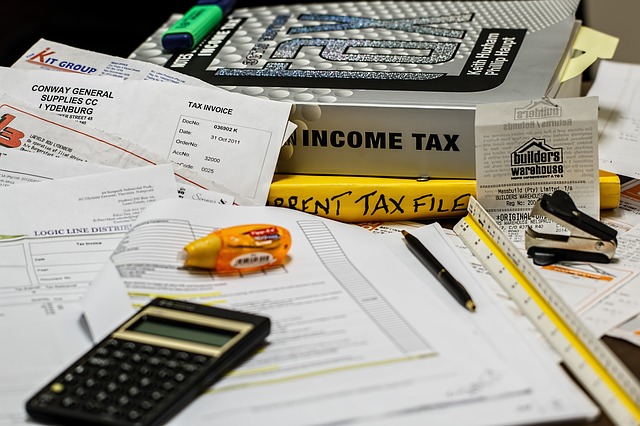 No changes to personal tax rates, but don't forget the flood levy starts from 1 July 2011!
Current tax rates are:
| | |
| --- | --- |
| Taxable income (s) | Tax payable ($) |
| 0 – 6,000 | Nil |
| 6,001 – 37,000 | Nil + 15% of excess over 6,000 |
| 37,001 – 80,000 | 4,650 + 30% of excess over 37,000 |
| 80,001 – 180,000 | 17,550 + 37% of excess over 80,000 |
| 180,001 + | 54,550 + 45%of excess over 180,000 |
Note" The above rates exclude the 1.5% Medicre Levy and the flood levy


From 1 July 2011, children under 18 years of age (i.e. minors) will no longer be able to receive tax-free distributions from trusts. Prior to this announcement, a minor could receive up to$3,333 each year from a trust controlled by their parents, uncles, aunties, grandparents, etc., tax-free.
From 1 July 2011, taxpayers will not be able to claim deductions against any government assistance payments. This is in response to the Anstis case where the High Court ruled in favour of a student wishing to claim deductions against her government income.
Taxpayers with a dependent spouse aged less than 40 years will no longer be eligible for the dependent spouse tax offset from 1 July 2011.
The Government will try again to introduce an income test for the 30% private health insurance rebate.
From 1 July 2011, the proportion of the low income tax offset that is available to workers through their week-to-week pay packets will increase from 50% to 70%. This means that workers will be taxed less during the year, but receive a smaller year-end tax refund.
Small businesses will be eligible for an instant tax write-off of the first $5,000 of any vehicle purchased from 1 July 2012. This write-off is in addition to any depreciation claim.
The Entrepreneurs Tax Offset will be abolished from 1 July 2012.
The current statutory formula 4-percentage rate scale method for valuing car fringe benefits will be replaced with a single statutory rate of 20%.
Recent articles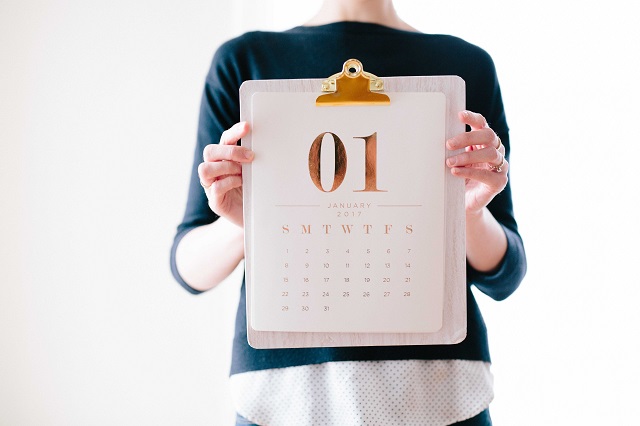 January 1 was a significant date for many retirees. Not because it heralded a new year or the opportunity to commence those new year resolutions. It was significant because a number of changes were made to eligibility rules surrounding the Age Pension and the Commonwealth Seniors Health Care Card.